A teacher's hunt for evidence on...how best to set homework
In the first of his new series, Alex Quigley combs through the latest research findings to discover what we should be doing about out-of-school assignments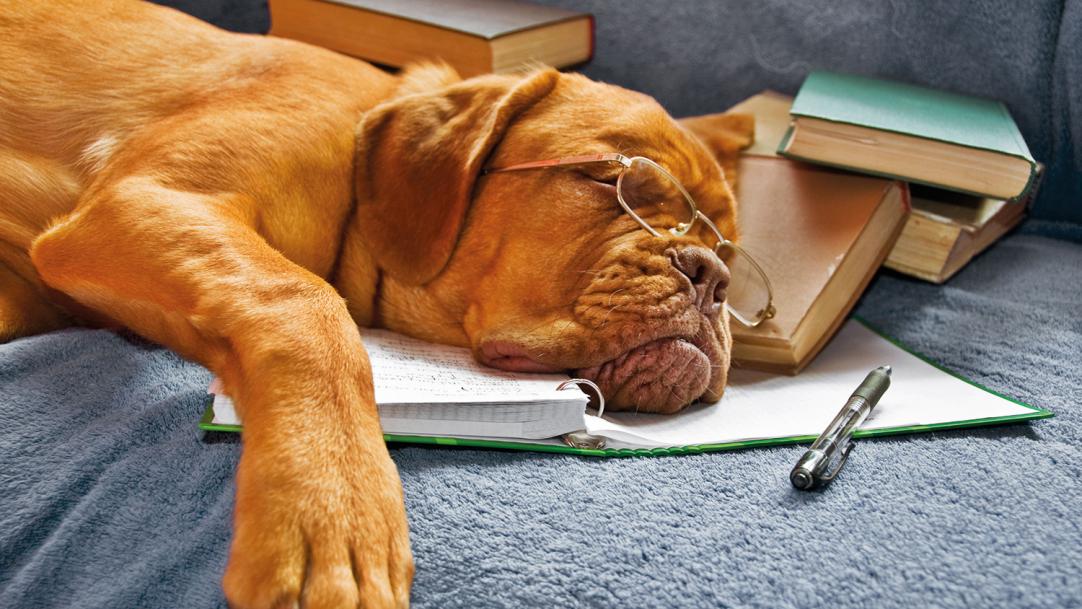 Despite the fiery debates for and against homework (and the inferno at this time of year, as parents begin to form opinions of their children's nightly workload, can be particularly scalding), few teachers are in possession of reliable evidence on what, exactly, works best.
Indeed, I have set homework for my entire teaching career, with more to come in the school year ahead, but I couldn't confidently state how much homework I should set and how frequently I should set it.
Old habits can die hard and unthinking homework habits appear to plague our profession. But the days of parents taking a ...