A teacher's hunt for evidence on...student concentration
In the second of his series, Alex Quigley explores what we know about students' ability to sustain their focus and what teachers can do to maximise attention spans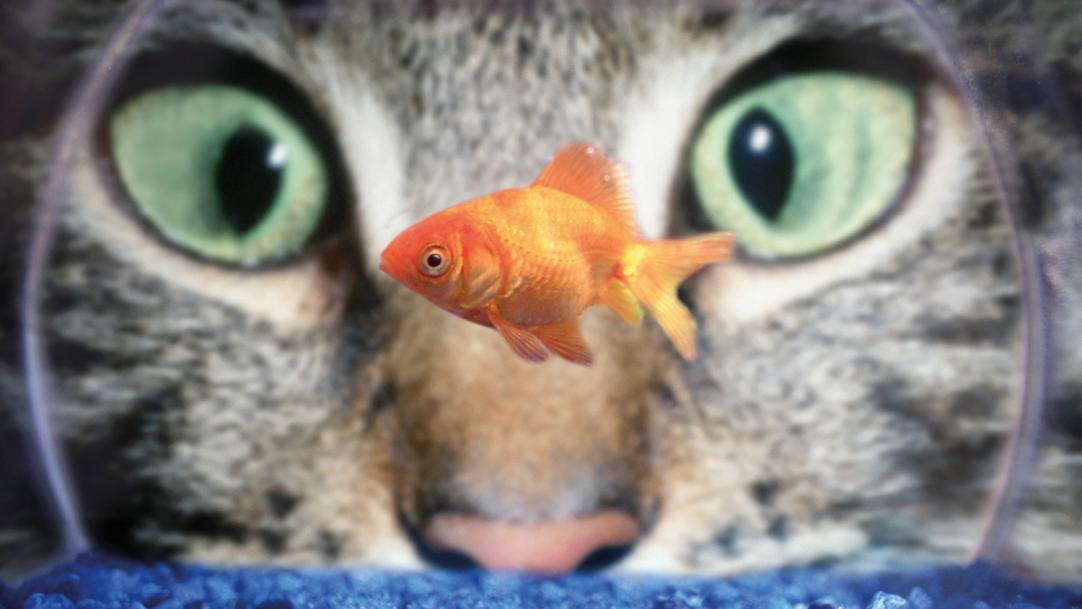 It can often seem that students have the concentration levels of Dory from Finding Nemo. They fidget, look out of the window, lose focus.
As a teacher, that can be dispiriting, causing you to question yourself and the students, and to wonder what exactly you can do about it.
But estimates of an average human attention span range from a mere eight seconds to a titanic 20 minutes – it might not be your fault. So, is it possible to strengthen our students' focus and concentration?
For more than a century, researchers have been grappling with concentration, focus and remembering. Back in 1890 ...