Teachers need to learn to trust research again
Politicians have cast doubt on education research because academics told them what they didn't want to hear. Now, says Linda Graham, mistrust between teachers and researchers threatens a partnership that is vital for the advancement of education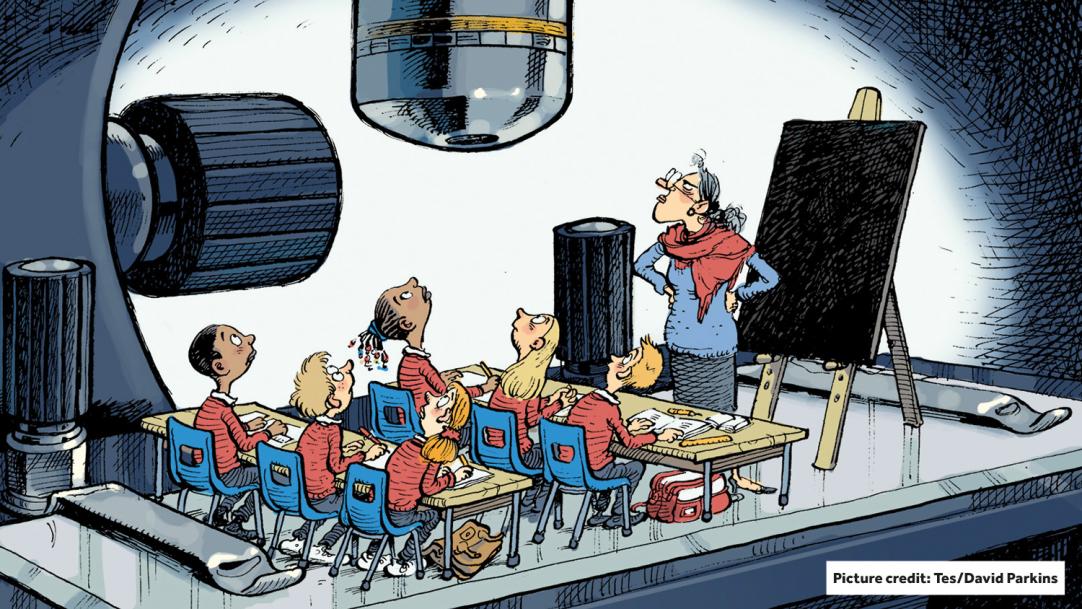 We've all heard it. Much research in education is unhelpful to the key stakeholders grappling with real-world problems: teachers, school leaders and education policymakers.
The problem, we hear, is that academics focus on issues that are of interest to them, shrouding their investigations in esoteric theory that no one else understands. They write up their findings using incomprehensible prose (or statistical mumbo-jumbo), and then publish their taxpayer-funded research behind academic publisher paywalls.
There is some truth to this, but it's not the whole truth and it should not be used to ...