Teaching pupils with SEND about relationships
While the diversity of special educational needs and disabilities means that there is no easy solution for delivering inclusive sex education, there is plenty of advice about where to start, finds Joseph Lee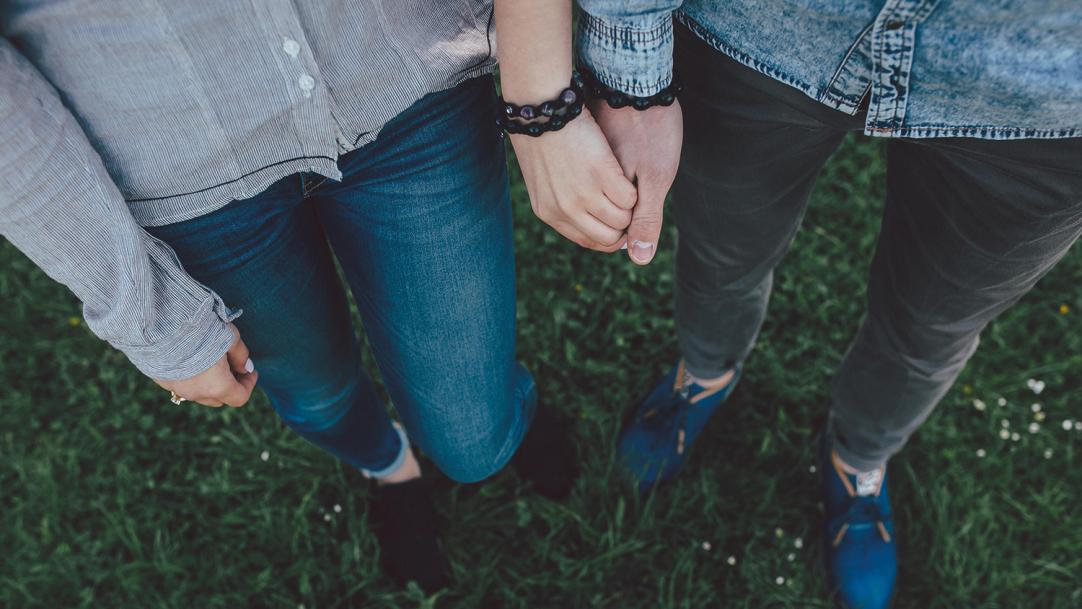 The first rule of teaching pupils with special educational needs and disabilities (SEND) about sex and relationships is that there are no clear rules.
SEND can mean so many different things – from social and emotional disorders, to autism spectrum conditions and physical disabilities – that it would be misleading to suggest that there is a simple solution to making sex and relationships education (SRE) fully inclusive.
But while there might not be any hard and fast rules for delivering SRE to pupils with SEND, there are plenty of examples of best practice from experts working across the range ...