Technology: should we call time on screen time?
It can be liberating but technology can also trap us in a negative cycle. Kenneth Primrose argues that we must be alert to the dangers, and work hard to foster students' attention spans, knowledge and moral development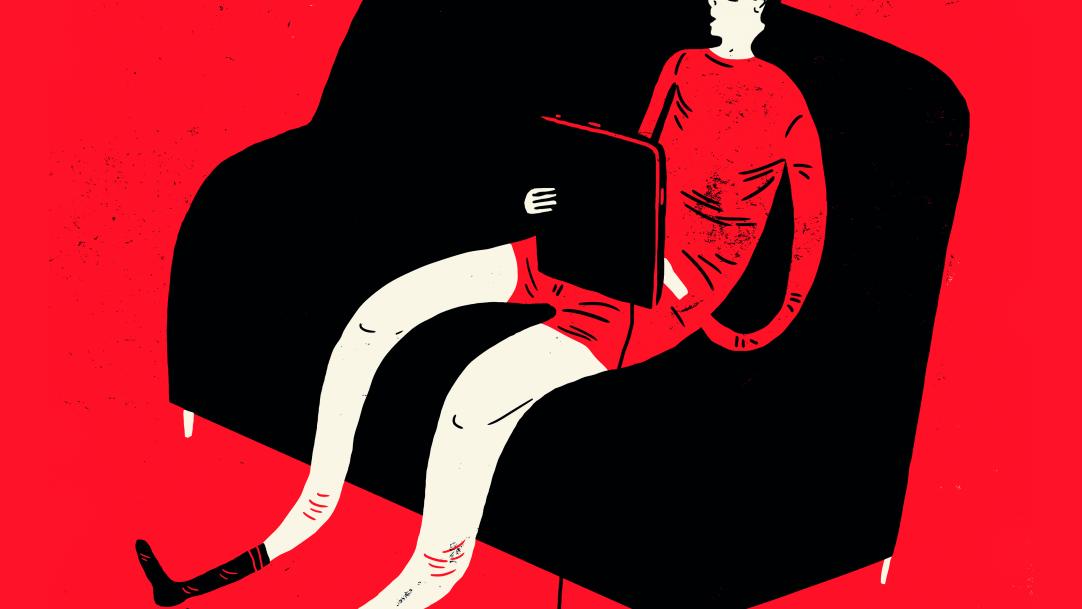 The pernicious effects of screens on attitudes, social relations and education are obvious to all but the wilfully blind. Screen time may not be as harmful as we previously suspected, but we should all be troubled by the screen-shaped culture that we have become inured to.
In the 1960s, a prescient Canadian academic named Marshall McLuhan asked some perceptive questions about how technology was affecting people and the societies they make up. McLuhan would question what a piece of technology aimed to extend. For example, the light bulb extends the day, the car extends the foot and the phone ...