Tes Quiz: 1 February 2019
Pit your wits against Tes' weekly general knowledge quiz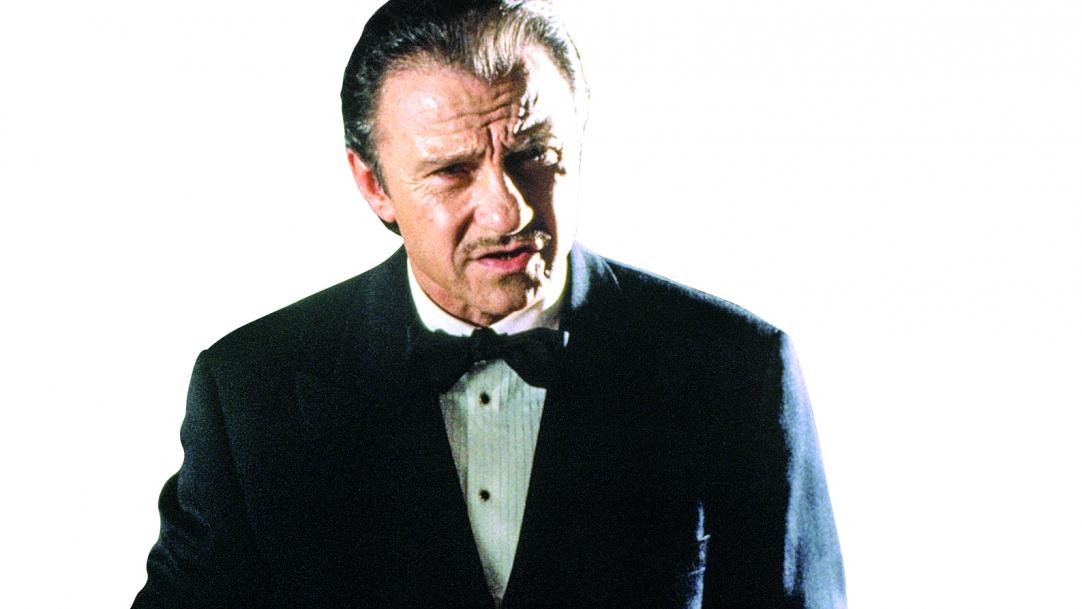 1. Who played the character of Tonto in the 2013 film The Lone Ranger?
2. Which former president of the Russian Federation was born on 1 February 1931 in Butka, Sverdlovsk?
3. Who wrote the poem The Owl and The Pussycat?
4. The term lupine refers to which animal?
5. Who won the PDC World Championship in darts on New Year's Day 2019?
6. Who composed Bridal Chorus, also known as Here Comes The Bride?
7. What word can mean the state of being able to see, a vivid mental image, or a person of unusual beauty?
8. Kathmandu is the capital of which Asian landlocked country?
9 ...