Pit your wits against Tes' weekly general knowledge quiz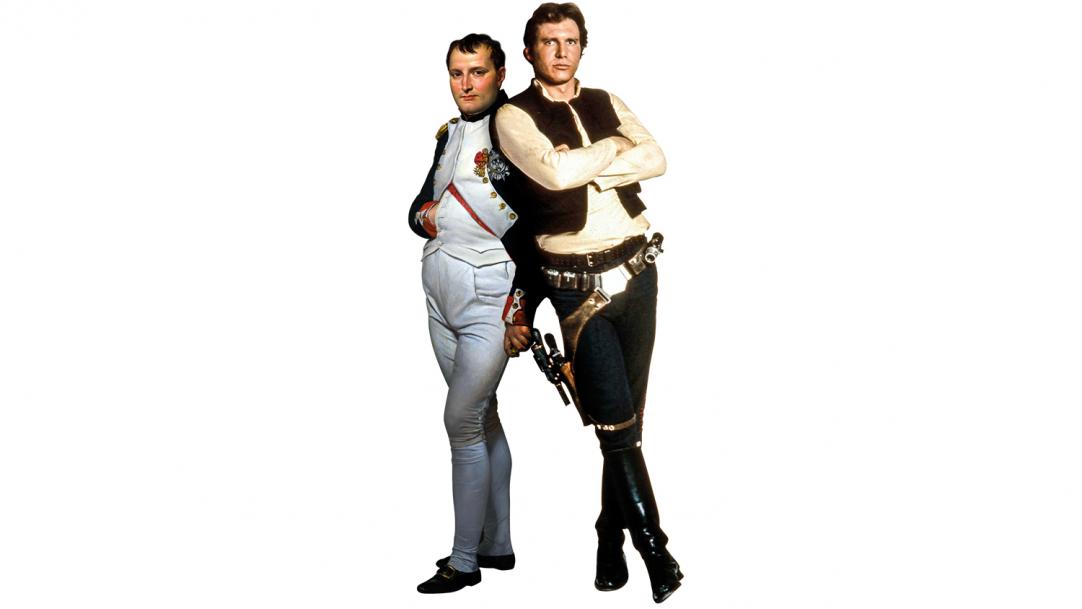 How many brothers were in the original line up of The Beach Boys?
Which legume is fermented to make miso?
Kobe Bryant played his entire 20-season professional career in the NBA league with which team?
By what name is the Republic of China more commonly known?
Who is the author of the children's novel 'Charlotte's Web'?
Henry Cavill and Robert Vaughn have both played which spy character in 'The Man from U.N.C.L.E.'?
Also known as the spiny anteater, what is the name of the animal that is one of only two egg-laying mammals, along with the platypus?
On 13th March 1781 William ...