Pit your wits against TES' weekly general-knowledge quiz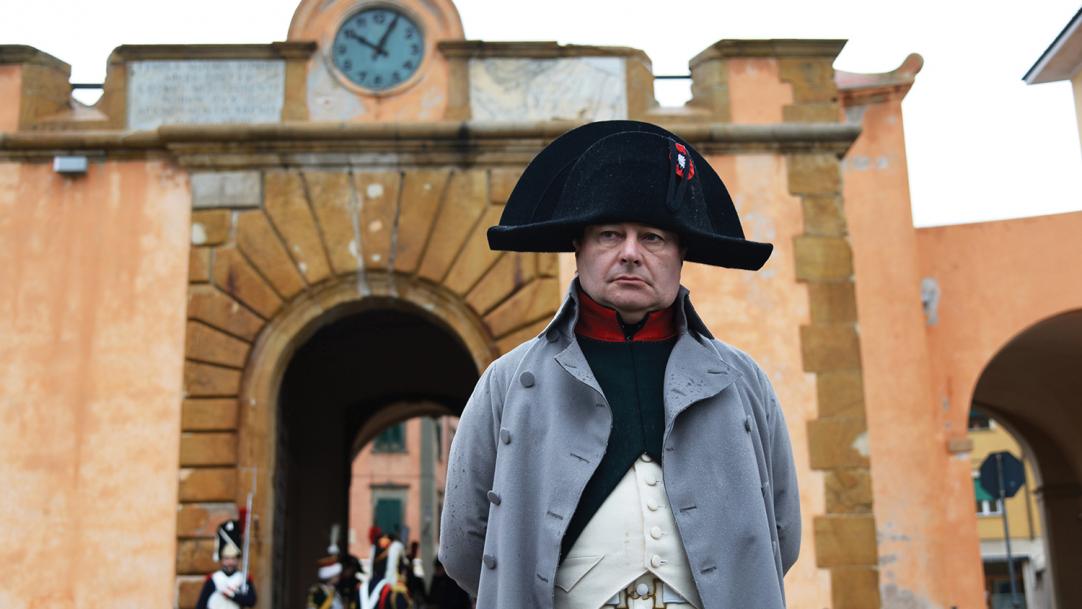 What is the English translation of the Olympic motto "Citius – Altius – Fortius"?
The island of Elba belongs to which country?
Baby Gonzales, Bok Choy and Walking Stick are all varieties of which vegetable?
Mindy Kaling provided the voice for which character in the 2015 Pixar film Inside Out?
Who won the young rider's jersey at the 2016 Tour De France?
Shakespeare's A Midsummer Night's Dream is set in which capital city?
I'm Gonna Wash That Man Right Outta My Hair is a song from which Rodgers and Hammerstein musical?
Fought on 26 August 1346, the Battle of Crécy was an action during ...