TES Quiz: 3 February 2017
Pit your wits against TES' weekly general knowledge quiz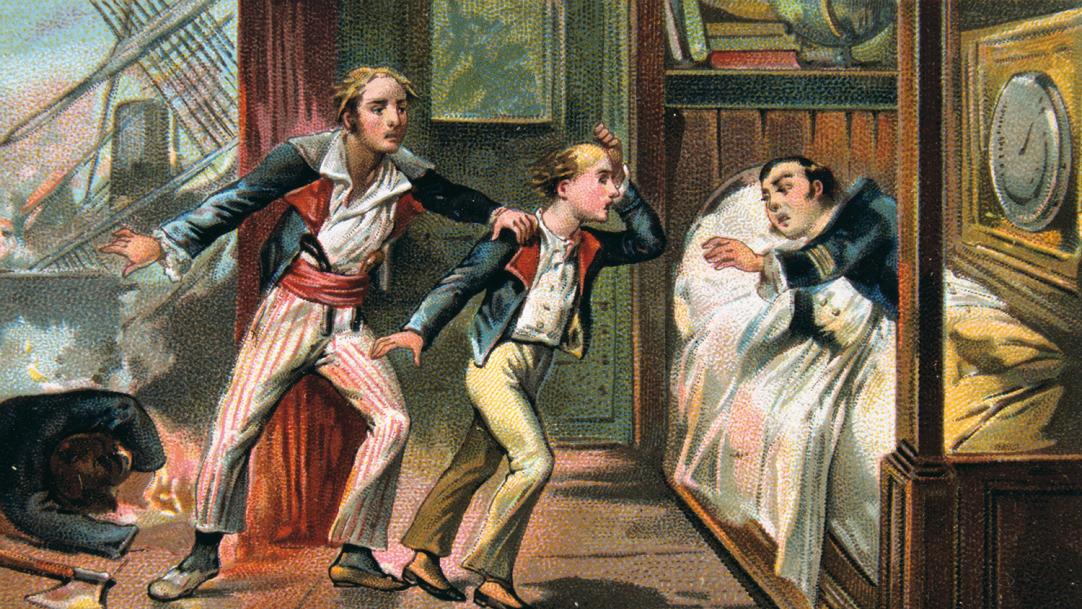 The questions
1. By what name is the religious leader born Lhamo Dhondup better known?
2. Kimi Räikkönen currently drives for which Formula 1 motor racing team?
3. "The boy stood on the burning deck" is the first line of which poem by the English poet Felicia Dorothea Hemans?
4. Who had a 1977/78 hit with the song Love Is In The Air?
5. Marsh Seedless, Star Ruby and Duncan are all varieties of which fruit?
6. Juneau is the capital of which of the states of America?
7. What colour denotes the easiest ski run?
8. The Borsa Italiana, Italy's Stock Exchange, is based in which city?
9. HTML ...