Pit your wits against TES' weekly general knowledge quiz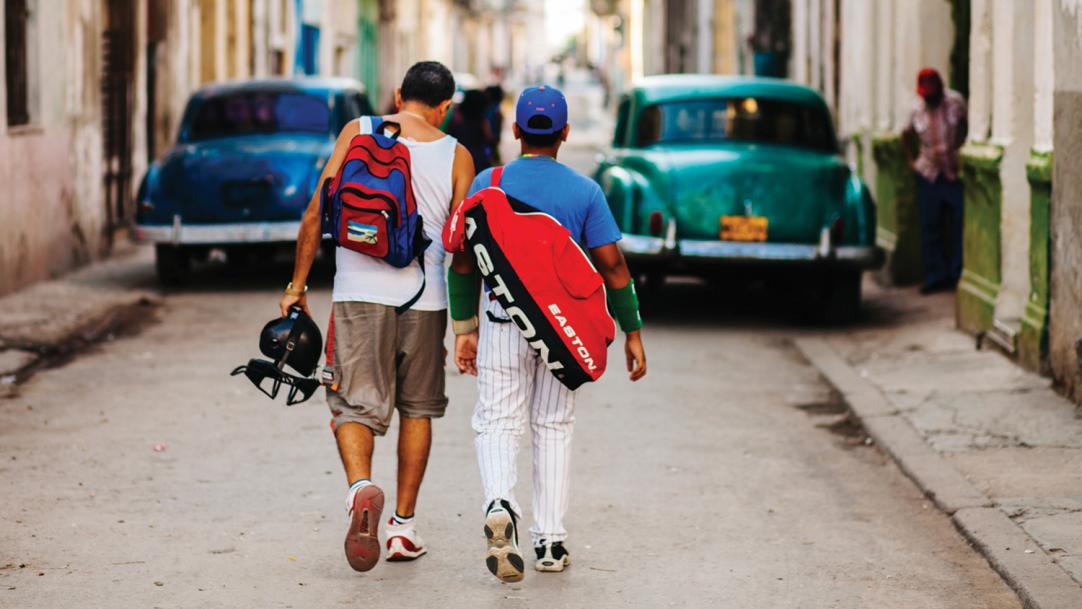 1. Prasutagus and Boudicca were king and queen of which Celtic tribe?
2. What star sign would you be if you were born on 4 November?
3. Which 2013 Miley Cyrus single had the same title as a 2012 Bruce Springsteen album?
4. Which country has won the most Olympic gold medals in baseball?
5. Carlos Acosta, Misty Copeland and Mikhail Baryshnikov are all notable exponents of which form of the arts?
6. In which modern-day country would you find the Lighthouse of Alexandria, one of the seven ancient wonders of the world?
7. Pomegranate was the original base for which cocktail syrup mixture?
8 ...