Pit your wits against TES' weekly general knowledge quiz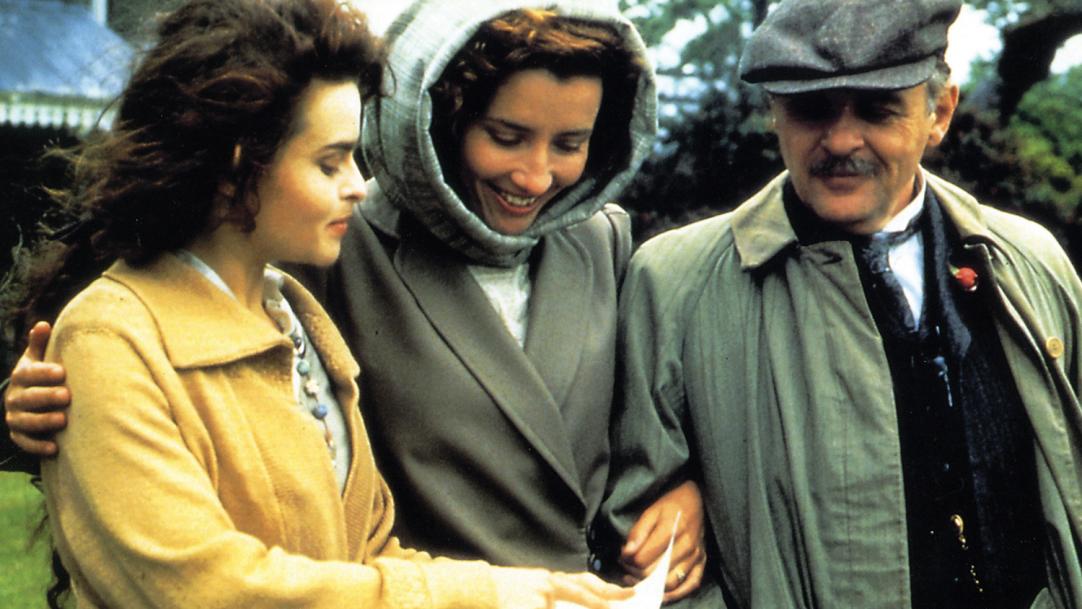 Famous for his novels Howard's End and A Passage To India, which author was born on New Year's Day 1879?
Who was the president of Cuba who fled the country on 1 January 1959?
What name is given to the Jewish New Year?
On New Year's Day 1925, Norway changed the name of its capital city to Oslo. What was the previous name?
In the Chinese calendar, which animal symbolises the year 2017?
Which Stevie Wonder song begins with the lyrics "No New Year's Day to celebrate"?
The New Year's Eve Ball Drop takes place in which New York City landmark?
In which city will the World Athletics ...