Pit your wits against Tes' weekly general knowledge quiz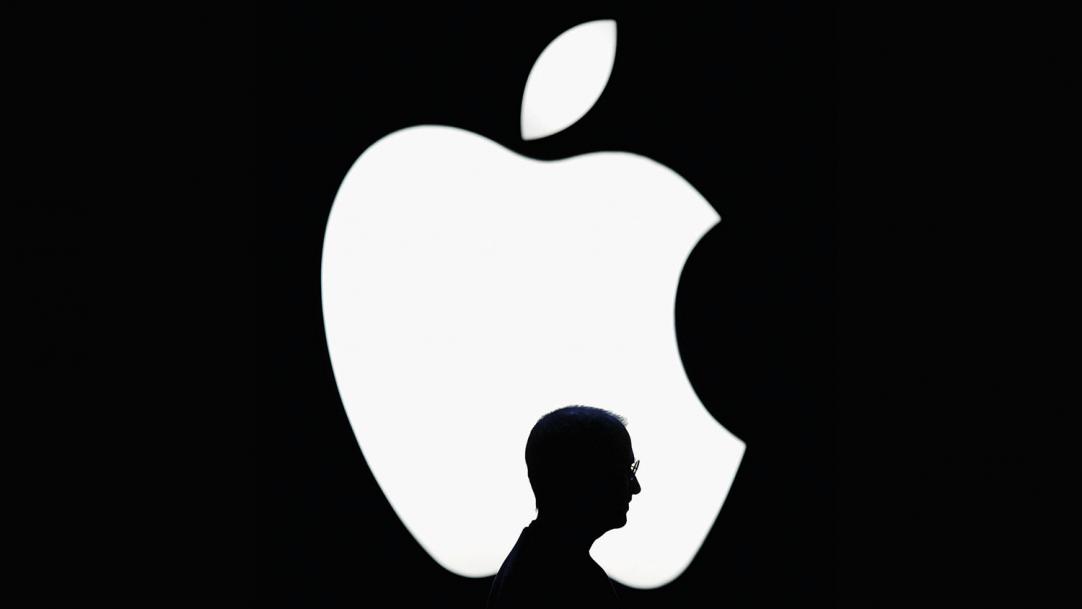 1. Which former partner of Lenny Kravitz and Johnny Depp had a 1987 hit at the age of 14 with Joe le Taxi?
2. Which hair dye compound has the chemical symbol H2O2?
3. Which Victorian novelist died on 9 June 1870?
4. Who was sacked as director of the FBI on 9 May 2017?
5. Which team are the current NBA champions?
6. Natalia Makarova, Roberto Bolle and Anna Pavlova are all associated with which field of the arts?
7. What fruit comes from the blackthorn tree?
8. What is the only country that borders Lesotho?
9. Who played Steve Jobs in the 2015 film of the same name?
10. Where in the ...