There's no future for the history of art A level
Jonathan Simons, head of education at thinktank Policy Exchange, writes weekly about policy and education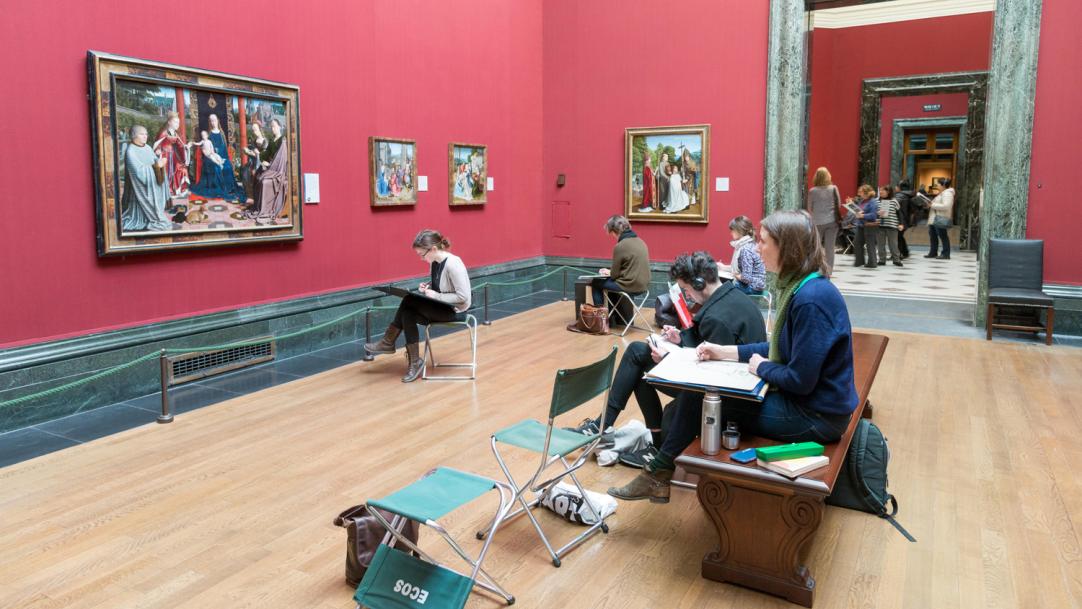 If you want a demonstration of the power of the chattering classes, look at the outcry after the decision to scrap history of art A level.
It was full Establishment bingo: outraged letters to the broadsheets, regretful statements from arts luminaries, and The Sunday Times critic Waldemar Januszczak implausibly claiming that there were enough people in a couple of square miles of North London to mark the nation's exam papers 10 times over. And, of course, there was some blame being placed at the door of former education secretary Michael Gove.
So let's get it straight. History of art isn't a ...