'Top-top' sets raise the A* bar for maths whizzes
New pilot scheme aims to stretch pupils who find the subject 'a walk in the park'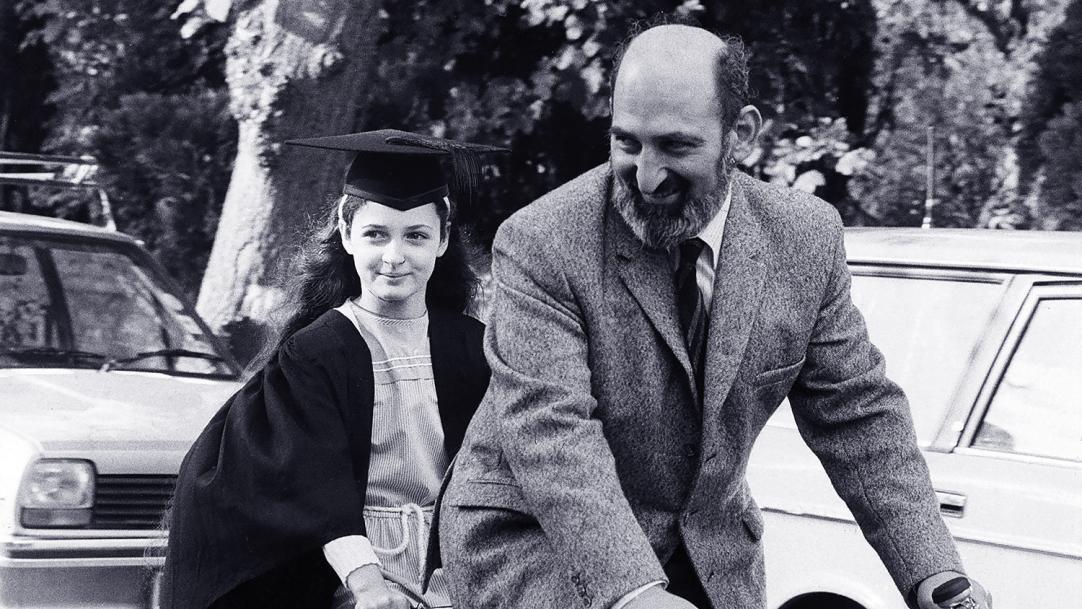 Anne Whipple has come out of retirement to take on one last tough job: making maths challenging for the kind of 11-year-olds who can find any angle in a polygon, while simultaneously solving a linear equation.
She is taking on a new "top-top" set – the highest-performing 6 per cent of Year 7 pupils at Bulmershe School, Reading.
"I've taken equations much further than the rest of the school would have done," she says. "You don't want to scare them off, but all the time you are trying to see how far you can take these children."
Stretching pupils
The school is one of four secondaries taking ...