The trouble with citizenship
Supporters of teaching citizenship claim that, in today's divided world, the subject has never been more important – but others argue it is a form of social engineering, as Tommy Lumby discovers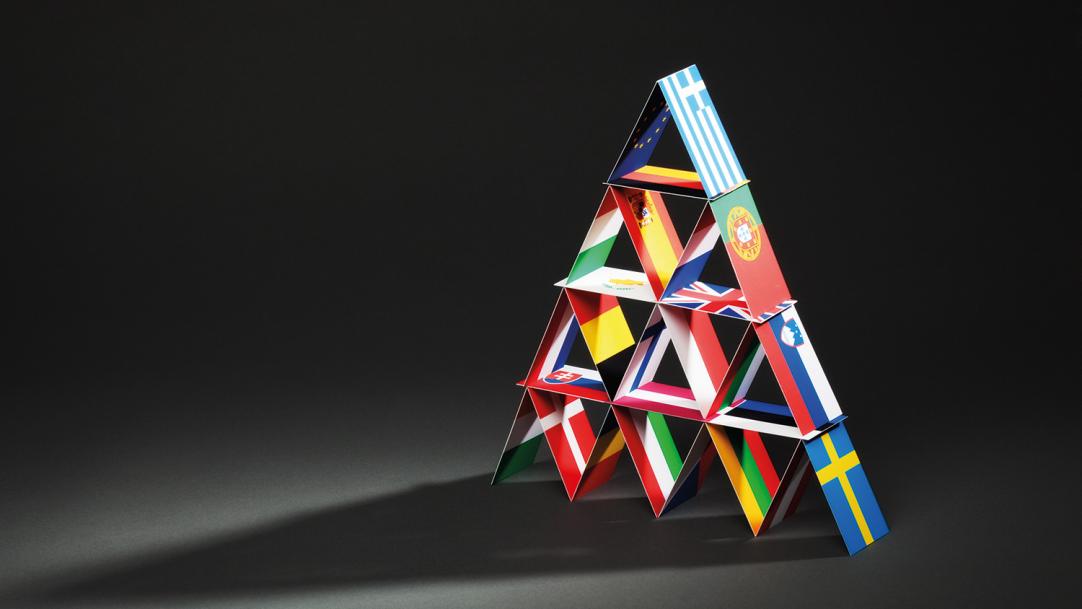 The small group of teenagers arrived at the school in tears. They had been threatened by some of their fellow students and abused.
Britain had just voted for Brexit – that small group had been taunted and told their mosque would be closed down.
A week earlier, Lee Jerome, associate professor of education at Middlesex University, had visited the school to see how it was working on improving its provision of citizenship education. The classes had not yet been able to ensure that the abuse did not happen, but they had made sure that other students recognised the political angle to the taunts and ...