'Uninspiring' GCSEs prompt rise of DIY qualifications
Private schools are increasingly creating alternative exams, but there are a number of hurdles to overcome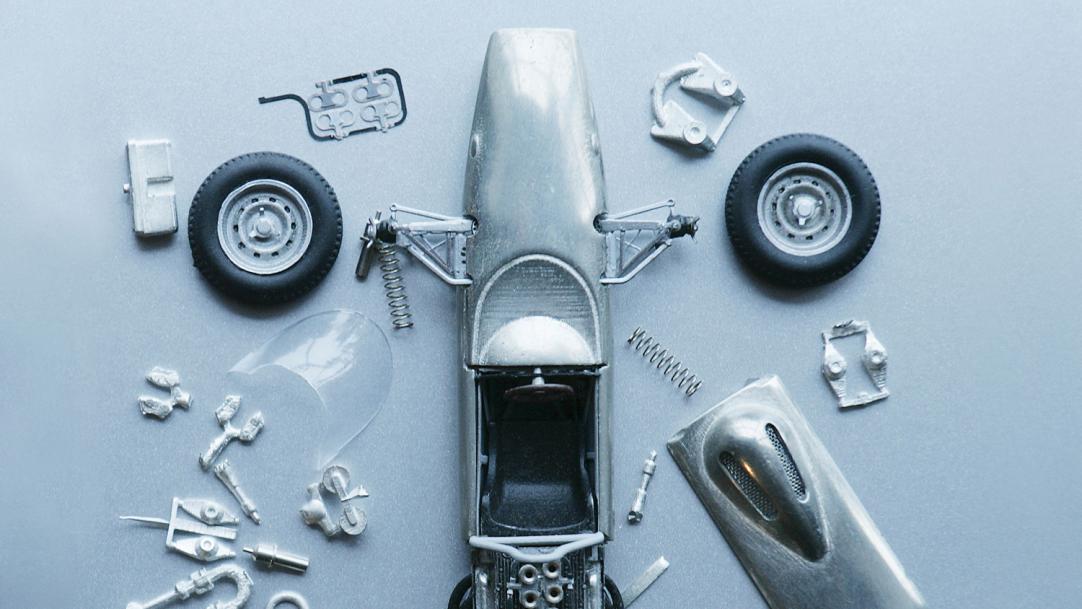 For most pupils who collected their GCSE results yesterday, the exam certificates in those dreaded brown envelopes will be seen as a summary of their five years at high school.
However, for a small but growing number, yesterday's grades are just one part of a much bigger picture. Alongside a handful of GCSEs, they collected a separate set of results for do-it-yourself qualifications invented by their schools as an alternative to the main exams.
Several private schools are taking this approach after growing tired of what they see as "dry" GCSE content and "unadventurous" exams. And leading ...