Could the recent slump in modern languages entries be down to students being put off by boring texts? Researchers Suzanne Graham and Linda Fisher put this idea to the test, and found that a broader range of literature and more creative teaching reaped rewards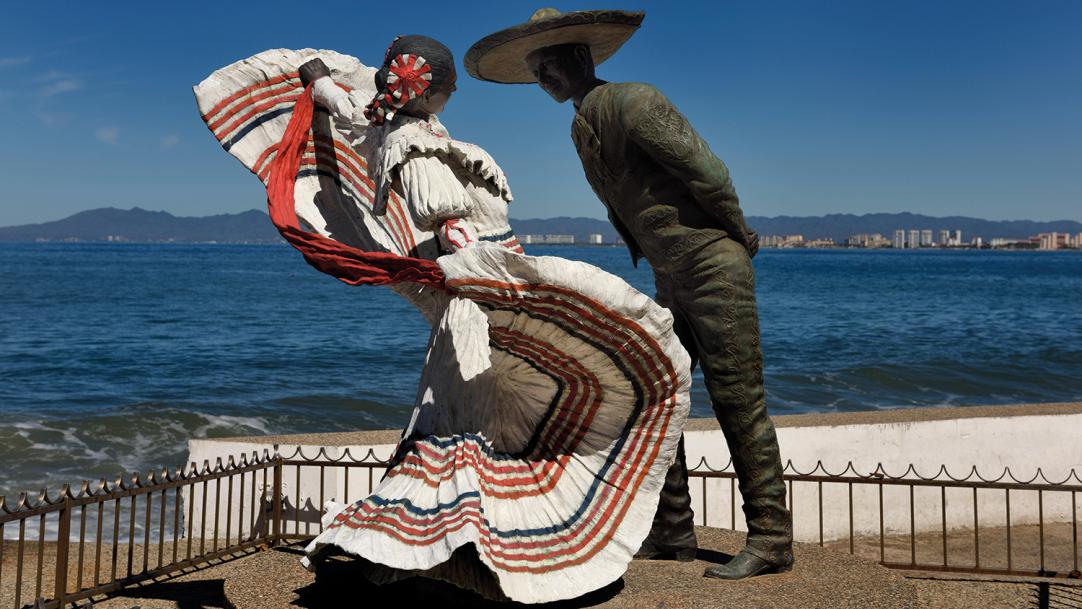 Describe your living room. Tell me about your local town. What is in your pencil case?
These requests are not the most inspiring starters for a conversation. They certainly would not inspire you to overcome the struggles of learning a new language in order to communicate your ideas and opinions: who wants to wax lyrical about the number of hairdressers and bakers in their home town?
And yet such functional questions are frequently used in language learning in the UK. We suspect that this is driving potential learners to boredom and leading them to ditch languages altogether. Are we right ...