A week in primary: 10 March 2017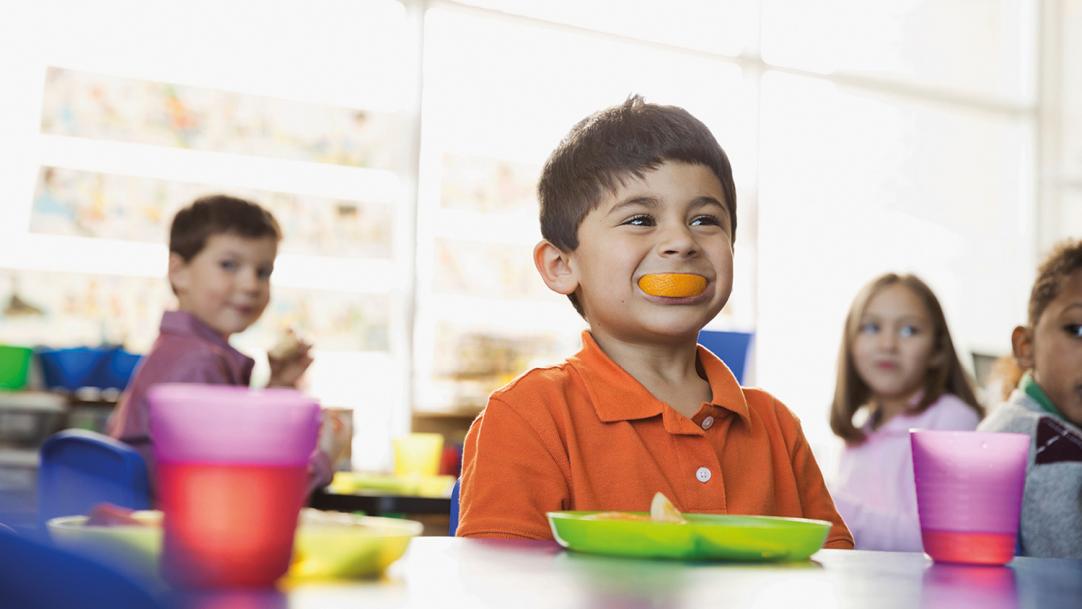 The Scottish government has announced that it will carry out a review of nutritional standards in schools. During yesterday's International School Meals Day, education secretary John Swinney said that while Scotland had some of the strictest nutritional regulations in Europe, it was time to review whether they could be further improved. The report is due in the summer.
Opposition parties have accused the Scottish government of "stalling" and kicking educational reform "into the long grass". The accusations from opposition MSPs came after John Swinney revealed that the government's education ...