A week in primary: 12 May 2017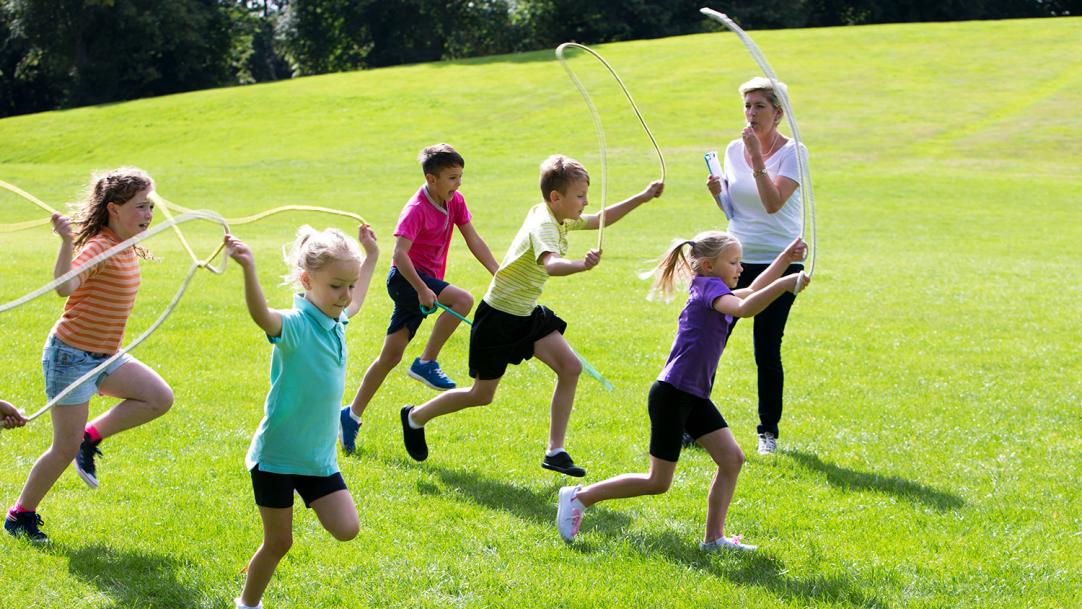 Active play can improve social, emotional and cognitive development in children, and help close the education attainment gap, say University of Strathclyde researchers. They worked with Inspiring Scotland and social enterprise Agile on an active play programme that trains teachers and works with children in both structured and unstructured play. Previous research discovered that physical activity levels may start tailing off as early as the age of 7.
An international adviser to education secretary John Swinney has attacked the reasoning behind the government's key policy of standardised ...