A week in primary: 14 April 2017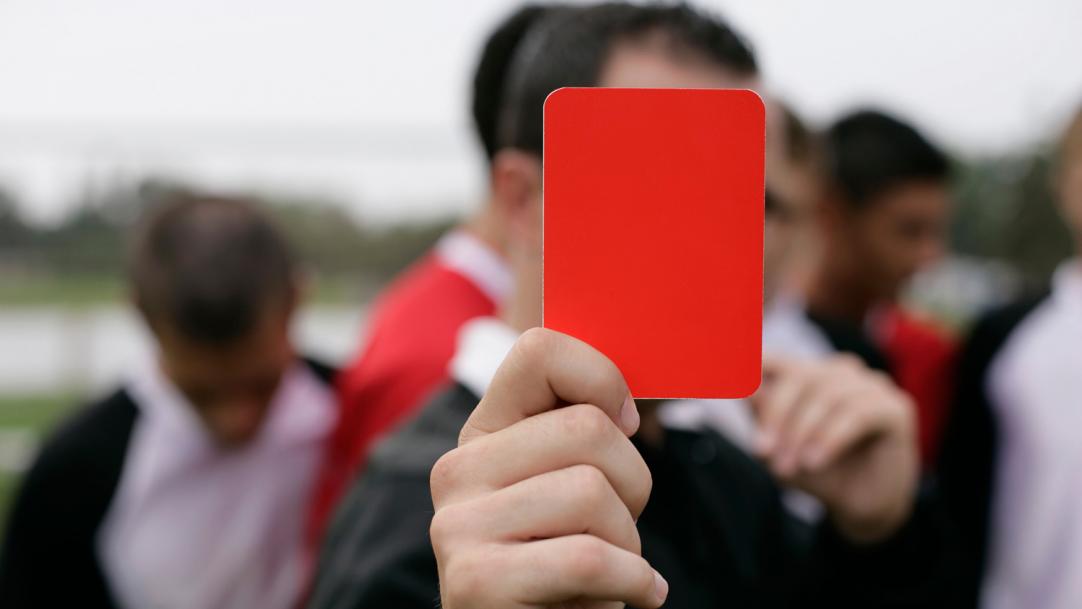 More than a third of Scottish children taking part in a recent poll said they had experienced racism. The poll by Show Racism the Red Card (SRRC), which has been delivering a programme of anti-racism education in upper primary, showed 37 per cent of the 451 participating children had experienced racism. Nicola Hay, SRRC campaign manager, said some of the experiences had likely come as a result of Brexit "almost legitimising racist and xenophobic views".
Primary parents have backed a campaign for Scotland's only state-funded single sex secondary school to admit boys. A poll of families from the ...