A week in primary: 19 May 2017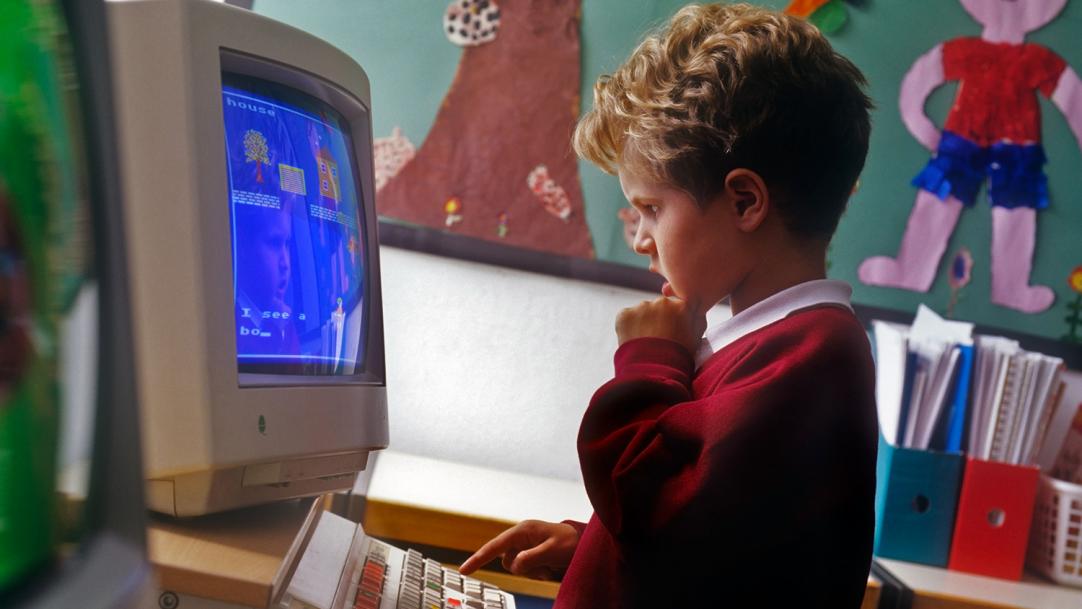 School IT systems and equipment must be upgraded urgently to cope with the curriculum's demands, according to teachers at the NASUWT Scotland teaching union's annual conference. The call came days after the Scottish Survey of Literacy and Numeracy showed that, between 2011 and 2016, the proportion of P4 pupils using computers in the classroom "very often" decreased from 34 per cent to 28 per cent; in P7, the proportion fell from 38 per cent to 31 per cent.
Around 40 per cent of Scottish primary schools have no library and the vast majority have no librarian, new figures reveal. Data disclosed ...