A week in primary: 2 September 2016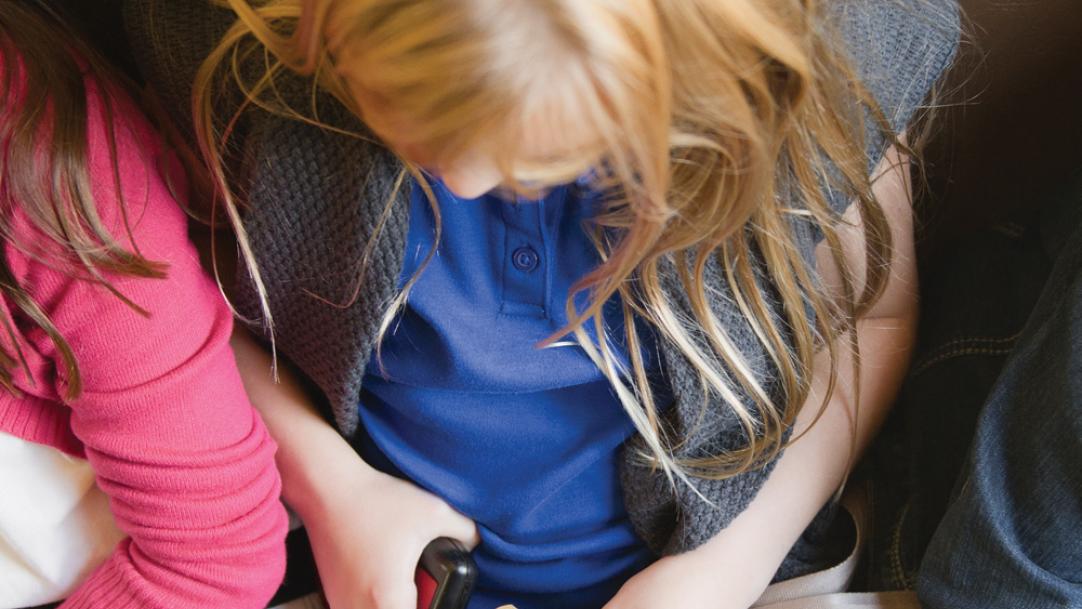 Seatbelts will become mandatory on school buses in Scotland under draft proposals. Aberdeenshire East MSP Gillian Martin wants all vehicles supplied for primary school transport contracts to be fitted with seatbelts by 2018; secondary contracts would follow suit by 2021. A 2013 inquiry into the death of 17-year-old Lanark Grammar School pupil Natasha Paton found that she might have survived an accident on a school bus trip in 2010 if she had worn a seatbelt and the driver had travelled more slowly.
A Fife primary has become the first UK school to earn an international leadership award. Fair ...