A week in primary: 28 October 2016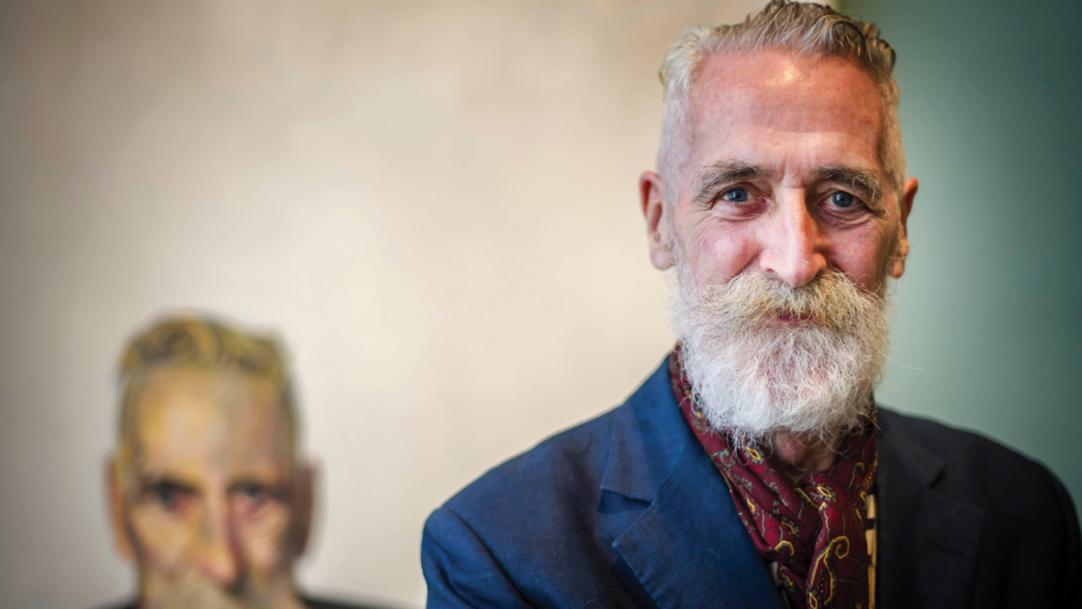 The design of Scotland's "baby box" will be decided in a competition launched this week.Under the scheme, based on a Finnish programme running since the 1930s, families of newborn babies will be provided with a box containing items such as bedding and clothing. The initiative is aimed at helping to reduce deprivation-related social problems, which contribute to a wide attainment gap between rich and poor children even before they start school. Early years minister Mark McDonald confirmed this week that the baby box will be piloted in Orkney and Clackmannanshire.
A drawing contest inspired by ...