A week in primary: 30 June 2017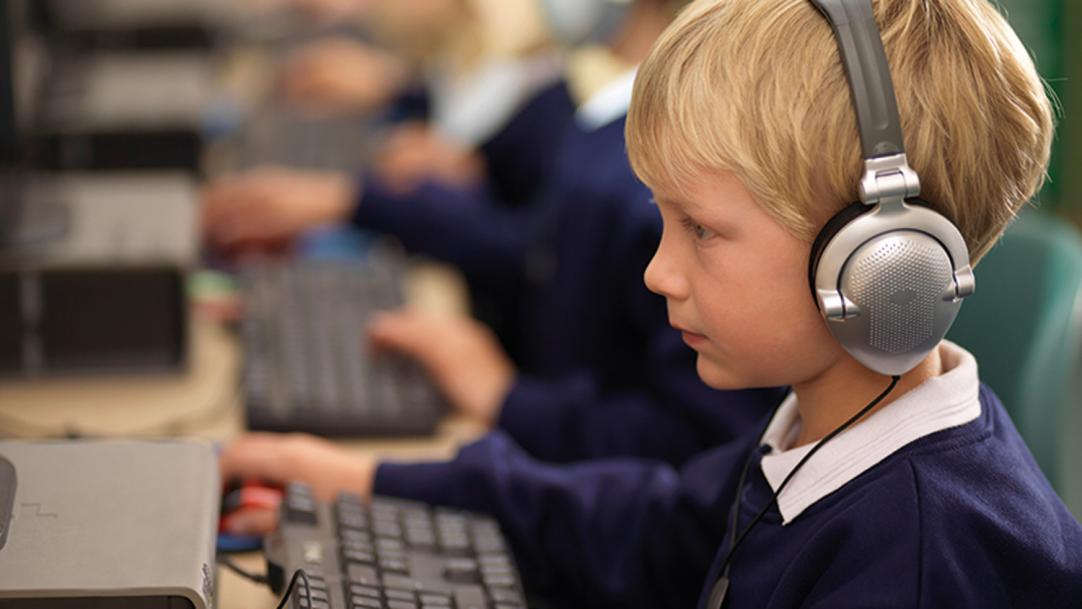 Physical appearance, sexual identity and learning disabilities are "the key factors" in bullying at school, according to a Children in Scotland report. The findings come from an analysis of a range of studies which take into account the views of at least 9,019 children of primary and secondary school age. "Children's and Young People's Voices and Experiences of Bullying and Harassment in Schools" was submitted to an inquiry by the Scottish Parliament's Equalities and Human Rights Committee.
A new £11 million "living classroom" has opened, celebrating Scotland's 450,000 traditional buildings. T ...