A week in primary: 7 October 2016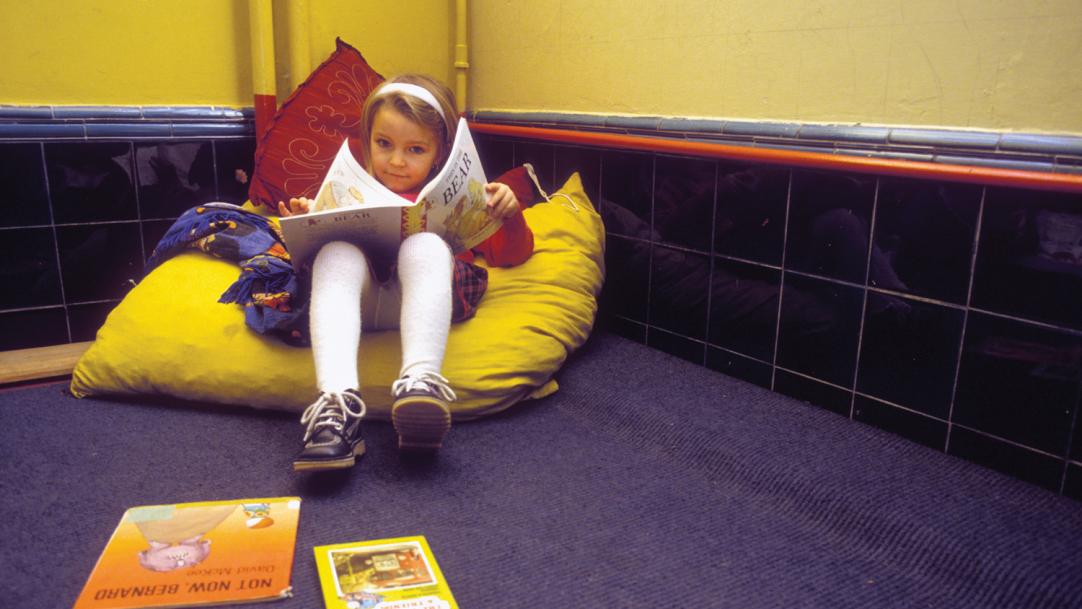 Public opinion of schools has fallen, according to the new Scottish Household Survey. Some 74 per cent were satisfied with schools in 2015, down from a high of 85 per cent in 2011. Satisfaction was higher in remote rural areas (83 per cent), which include many very small primary schools, than large urban areas (67 per cent); this was attributed mainly to greater faith in public transport in rural areas. Satisfaction with schools is very similar across all deprivation levels.
Donaldson's School, in Linlithgow, West Lothian, has been ordered to make further improvements. Inspectors said ...