A week in primary: 9 June 2017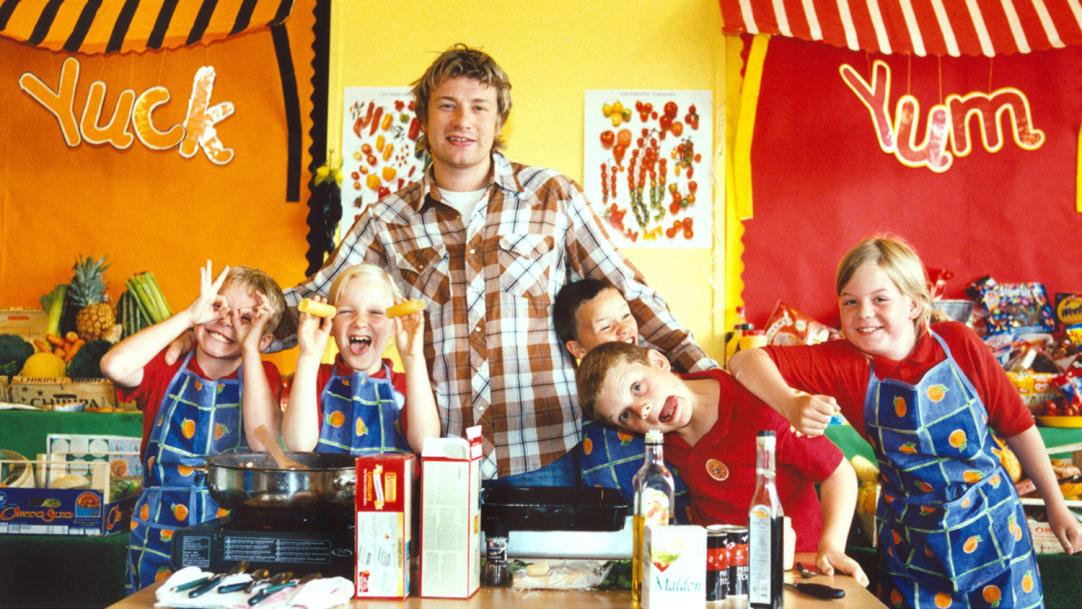 A primary teacher has been issued with a reprimand by Scotland's teaching watchdog after three cannabis plants were discovered by police in her Stonehaven home. Shona Gray initially told police she had smoked cannabis since she was 21 to help her relax and was growing it so she did not have to buy from dealers. But she later said she had lied in order to protect her son. A General Teaching Council for Scotland hearing said it was an "isolated incident" and "not at the most severe end of the spectrum".
Chef Jamie Oliver and tennis coach Judy Murray are among those calling on the Scottish ...