A week in primary: 9 September 2016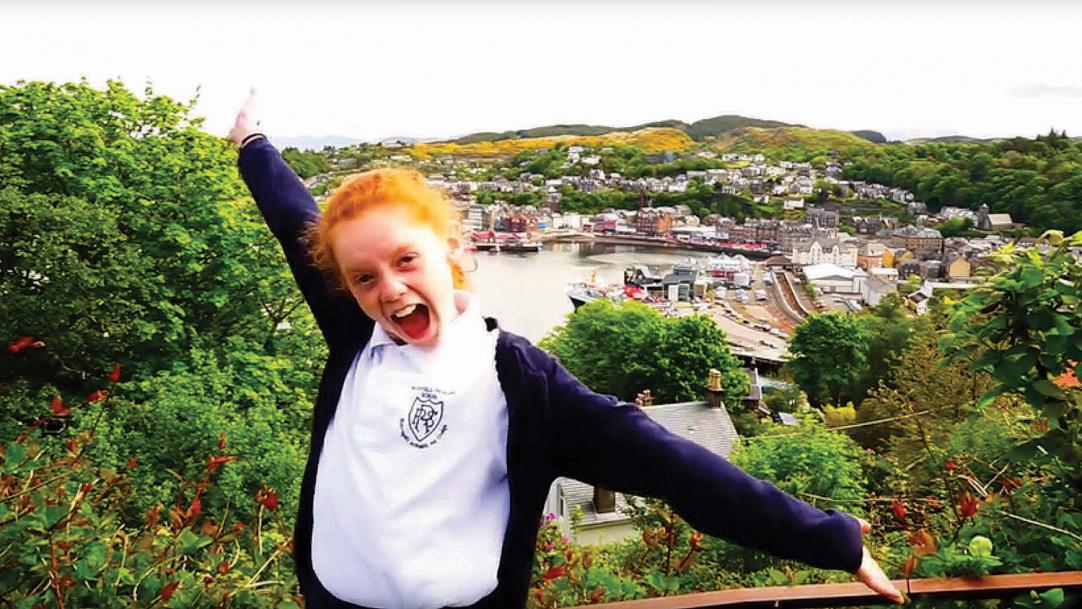 A Scottish council is to start the first phase of a wide-ranging overhaul of its schools which will include closures and mergers. Scottish Borders Council is carrying out the review against a background of "ongoing financial challenges". However, it stressed that the move was not simply about making savings but also delivering benefits, including ensuring all children have access to a broad curriculum. On Tuesday the council's executive committee gave its approval to get the process under way during this school year.
New online resources designed to improve primary teachers' confidence ...