A week in secondary: 2 September 2016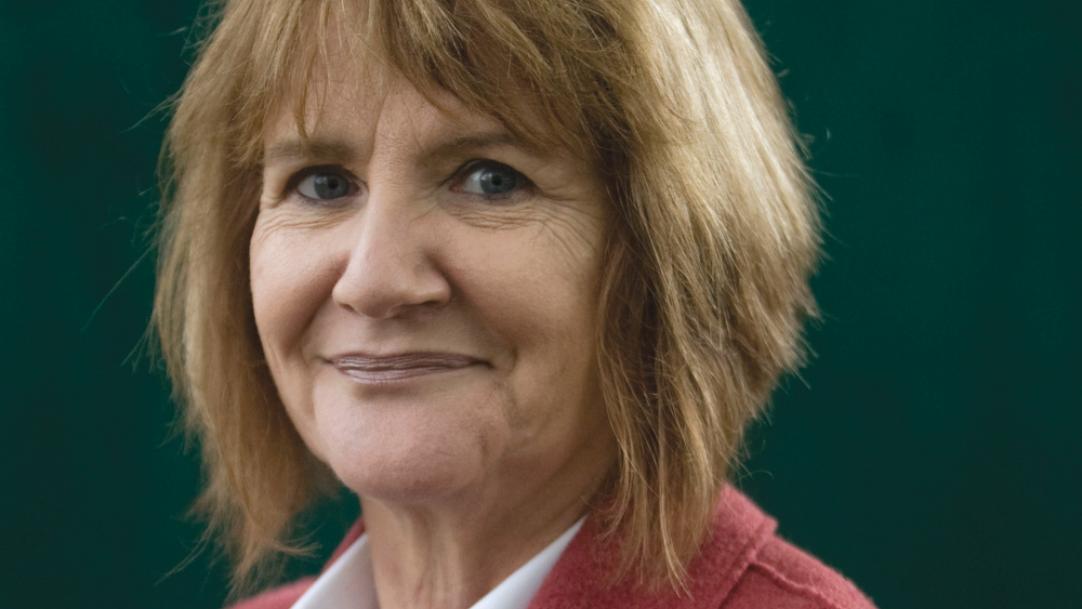 The Scottish Secondary Teachers' Association is set to run a formal postal ballot for industrial action on reducing workload from 14-30 September. General secretary Seamus Searson said the union's national executive was "very much aware of the efforts of the deputy first minister [John Swinney] to address teacher workload [but it] needs to be reduced in the current session". President Euan Duncan said that much of a teacher's time was "now taken up with assessments and verification of assessments".
Former education secretary Michael Russell has been assigned the task of examining the impact of ...