A week in secondary: 24 November 2017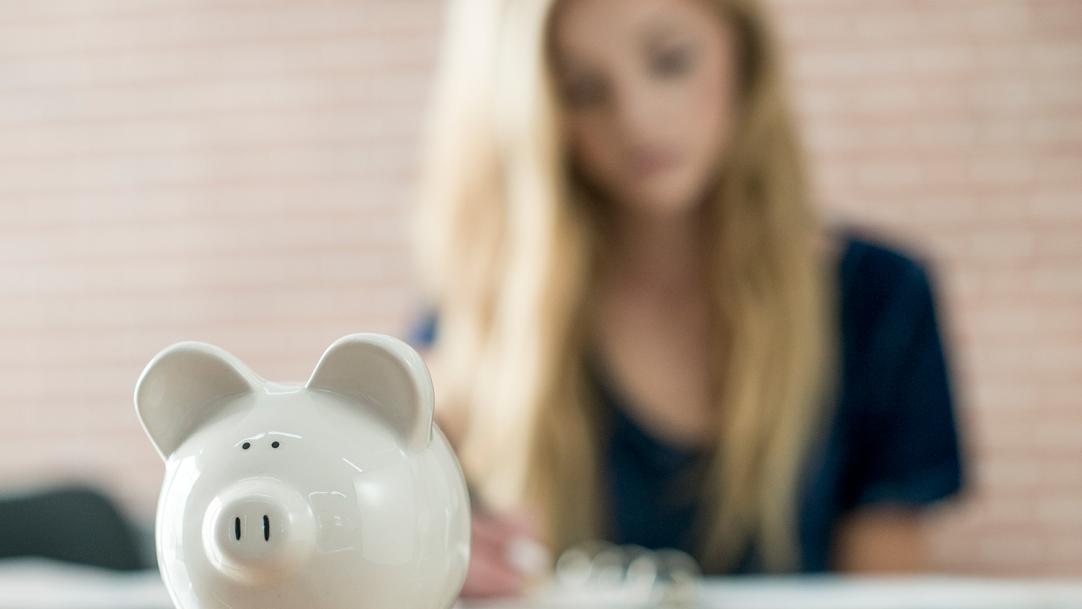 A teaching union called off its plans for a one-day strike in three Glasgow secondaries. NASUWT Scotland planned to strike in the Glasgow schools this week and three East Dunbartonshire secondaries next week in response to changes to pensions, workload, and pay. However, it said Glasgow City Council had threatened "undefined" legal action and it did not wish to inflict "protracted legal proceedings" on its members.
Scottish pupils do better than average when it comes to working in a group to solve problems, but they are outperformed by English students, research shows. This week the Programme ...