The week in secondary: 28 April 2017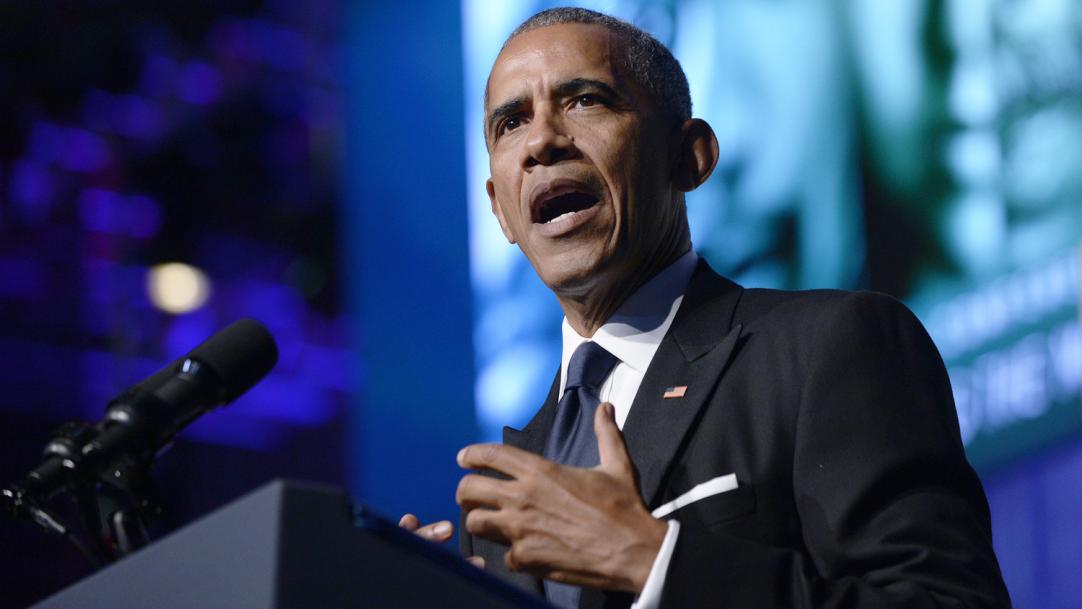 Pupils from Scottish schools can compete to be at a dinner attended by former US president Barack Obama. The Hunter Foundation is donating a table of 10 at the event in Edinburgh, on 26 May, to the secondary school group that writes the best essay on how they would change Scotland if they ran the country. Entries should be sent to schools@thehunterfoundation.co.uk by 15 May.
A new working group will explore how to improve the educational experience of LGBTI young people in Scotland. Chaired by education directors' body ADES, it will include education leaders, equality experts, young people and ...