Welcome to the college where learning never stops
One sixth form has hired a researcher in residence to help teachers and support staff undertake projects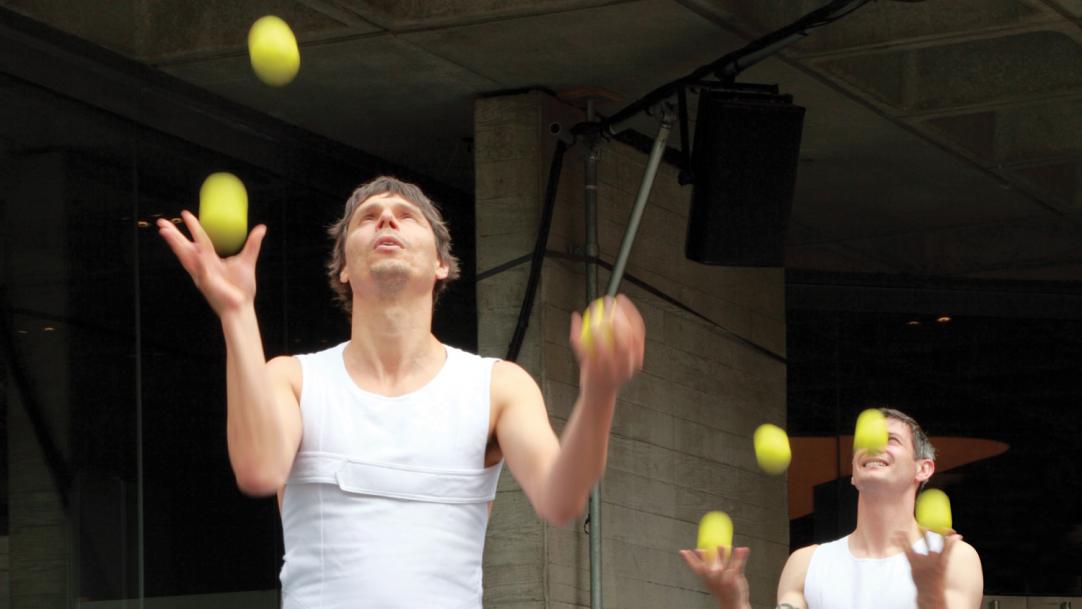 Teachers at one sixth-form college are carrying out so much research work that it has appointed a researcher in residence to support them.
Dr Sue Sing began her work at Christ the King Sixth Form College, which has three campuses in south-east London, last month. "For me, the appeal is to work directly with staff in a school-based context," she says. "The opportunity to do that research with teachers is completely different. That's really exciting – the scene is shifting about who can do research and what research is."
Christ the King isn't the first college to hire a researcher in residence ...