'We're doing early years wrong? You try teaching Reception ...'
As the author of a groundbreaking baseline assessment, Jan Dubiel is used to taking flak – both from secondary teachers who think that they know better and from primary-based opponents of his approach. But the national director of training organisation Early Excellence tells Helen Ward that he's got early years in his blood – and he'll keep fighting for best practice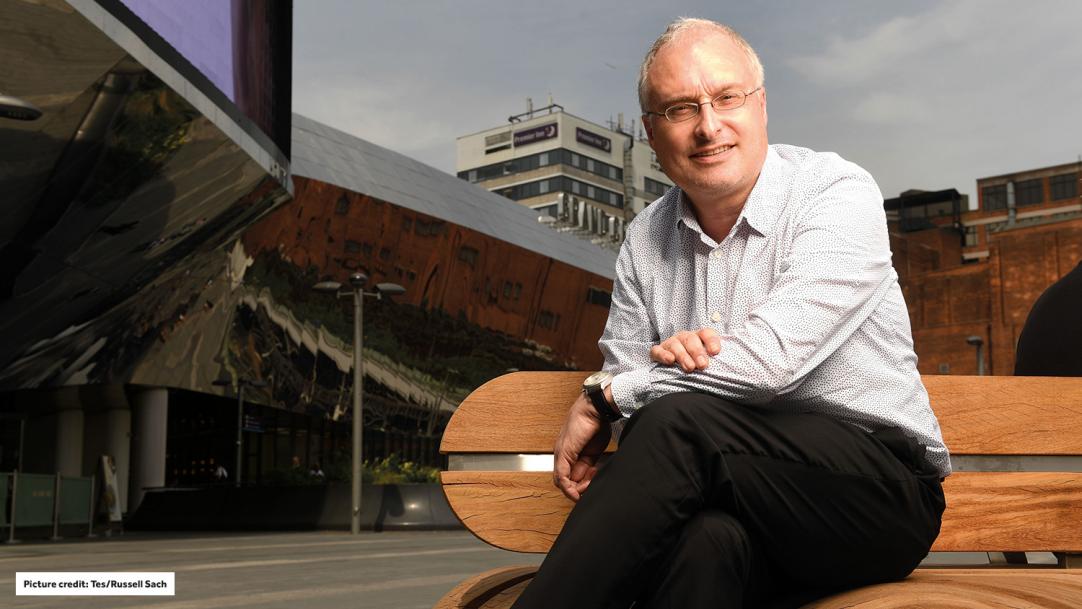 Jan Dubiel is an accidental revolutionary.
He is the 50-year-old former Reception teacher behind one of the most successful primary assessments ever introduced – a government-approved plan that still managed to catch the government unawares, and forced it to reconsider how we treat the youngest children in our schools.
When, five years ago, ministers proposed assessing four-year-olds when they first arrived in Reception, there was widespread opposition to – and even threats to boycott – the planned new baseline assessment. But when the scheme did go ahead and schools were offered EExBA, the ...