What to do when a pupil or teacher dies
When a pupil, staff member or parent dies unexpectedly, shock waves can be felt throughout school. Yet many headteachers and senior leaders find themselves with no framework or guidelines on how to respond, writes Adi Bloom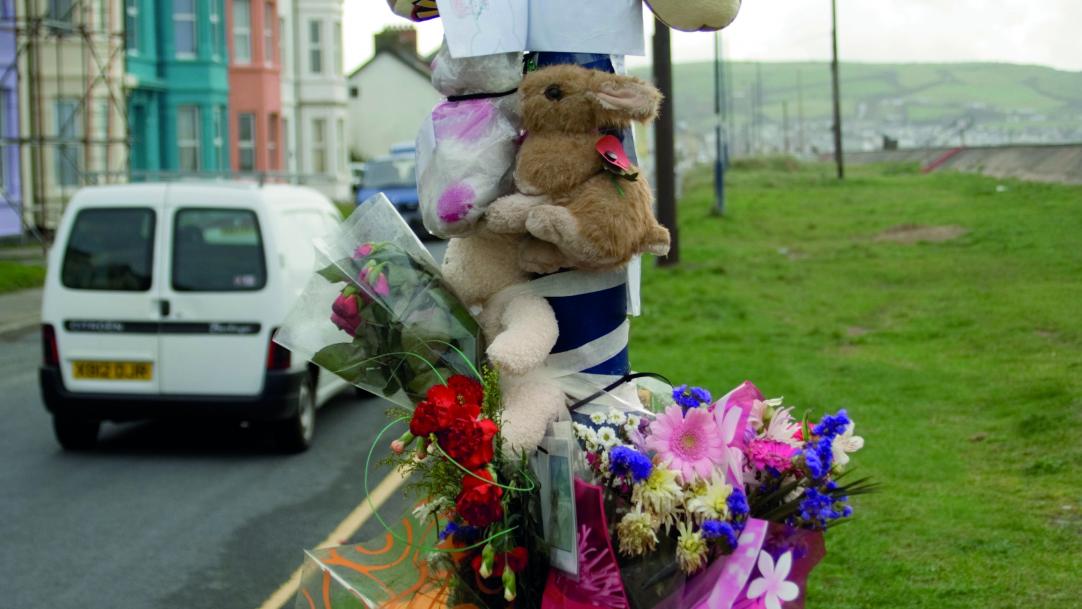 When Phoebe Gilbert was 9 years old, her mother died suddenly.
At 10, she was made to sit through a Mother's Day assembly, followed by a Mother's Day card-making session.
"I remember going home to my dad and just curling up," Gilbert, now 20, says. "That was one of the loneliest times."
The Childhood Bereavement Network has estimated that approximately 41,000 children born in the UK have lost a parent by the time they are 18. By the end of secondary school, an average of one child in every class will have experienced a significant bereavement.
Few teachers have received training in ...