What schools can do to support students with anorexia
For those with eating disorders, voicing concern about how thin they look is likely to be met with denial and may even inadvertently encourage further weight loss. Instead, teachers should switch the focus from eating habits to the student's wider mental health, alleviating external 'triggers' such as workload where possible, says Megan Ravenhall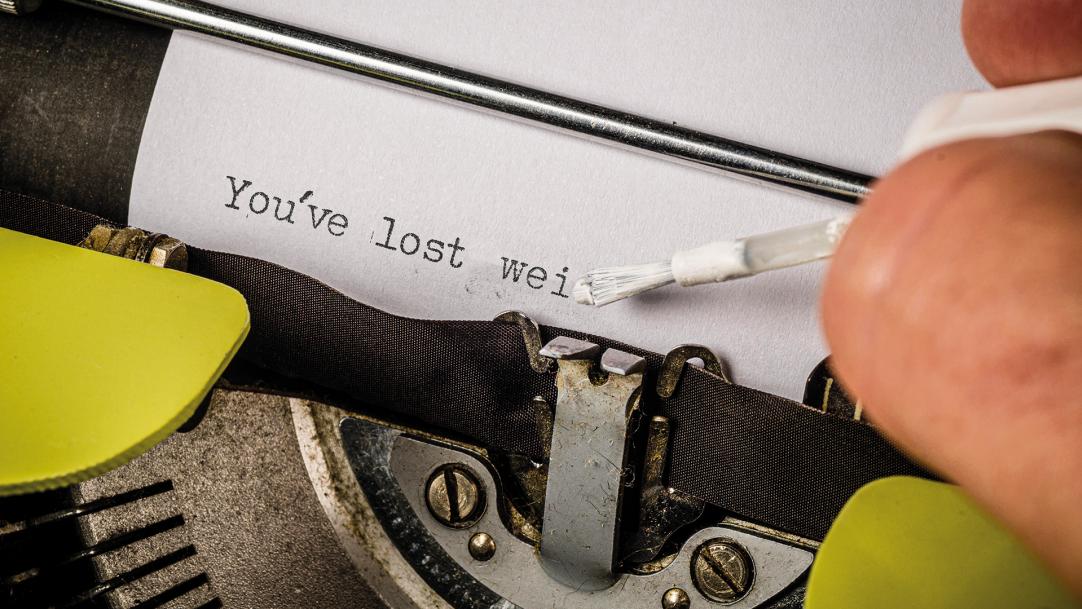 It has been a while since I last entered a classroom. I cannot say I miss the chewing gum under the desks or the squeaky chairs, always one leg shorter than the other three. I have happily swapped my scratchy uniform for something more comfortable and no longer find myself caught up in all of the insignificant worries that seem like the end of the world when you are 17.
Reflecting on my time at school eight years later, it is the chairs and the chewing gum I remember because they were the easy things – the things that meant nothing.
I struggle to remember the big things: the proms, the ...