The number of post-16 providers for students with special educational needs and disabilities has rocketed over the past five years, but while the increasing focus on SEND is positive, what is emerging is a fragmented sector, finds Julia Belgutay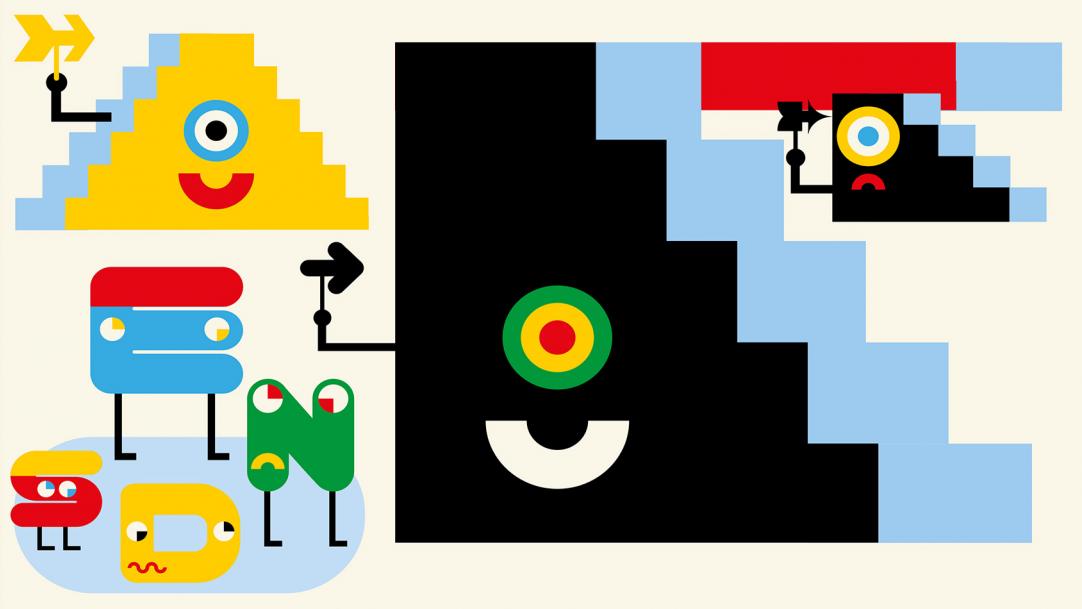 Rhys Evans is a few weeks into his studies at the Communication Specialist College in Doncaster.
The 16-year-old, who has autism and learning difficulties, is settling in well, according to his mother, Jackie. "I feel he is quite happy there," she says. "He gets a lot of support and he gets picked up in a taxi. There are a lot of strangers, but he has settled a bit more now."
While any parent would be relieved that the tricky transition from school to college had gone smoothly, the Evans family has had it tougher than most.
Obtaining a place at the specialist college – which offers day and ...