Who will teach the T levels?
The government's flagship technical qualifications have provided fresh impetus to address the declining numbers of FE teachers, with a flurry of schemes, training pathways and strategies aiming to entice new recruits. George Ryan looks at what is being done to avert the recruitment crisis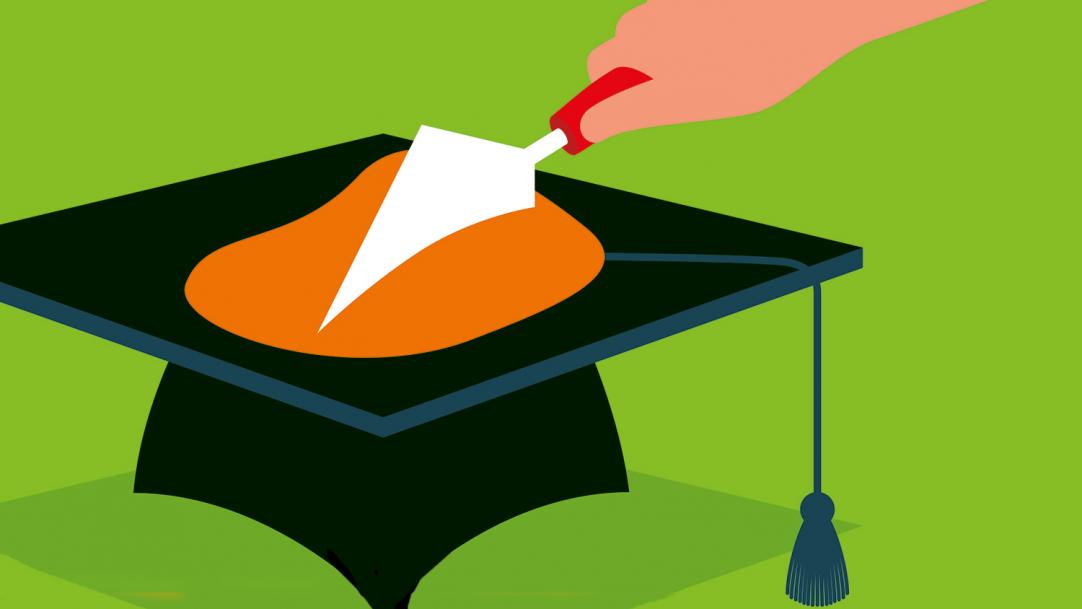 From the moment she first stepped into a college classroom, Abigail Osei Owusu was hooked.
When, in her final year at university, she heard about a work experience programme that offered the opportunity to learn about teaching in the further education sector, she jumped at the chance of satisfying her curiosity about being a teacher.
"I was thinking of a career which would help me to give back and help others," she says. "[In college] I could teach students of any age, both younger people and adults, as well as people with different backgrounds.
"The students were eager to learn and their ...