The education secretary came in for a lot of flak when he suggested that schools outlaw mobile phones – but, putting the politics aside, such a ban leads to fewer distractions in the classroom, increased safety and less anxiety for students, says vice-principal Neal Oates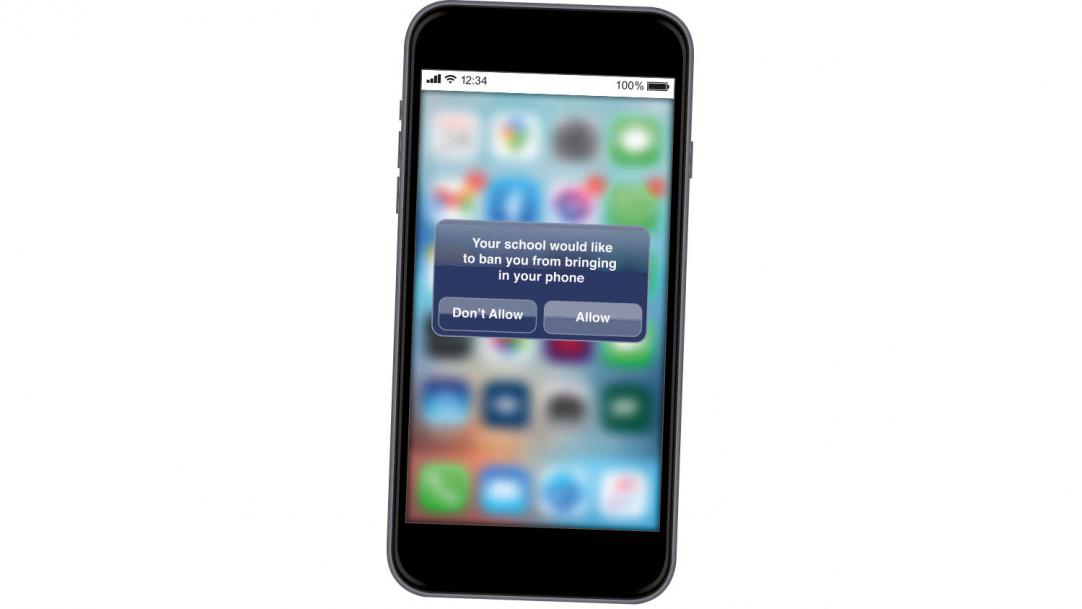 It's not often that I am in total agreement with government ministers on issues of behaviour management in schools, but recent comments about banning mobile phones from the classroom have struck a chord with me.
Despite a number of people criticising education secretary Gavin Williamson's suggestion that mobile phones should not be "used or seen during the school day", I actually believe that the UK government is on the right side of this particular argument.
As a school leader, my experience is that mobile phones are a distraction to young people, and, more often than not, they can have ...