Why the call to academise has failed to persuade us
The process saps the time of leadership teams and diverts attention from addressing genuine financial concerns and giving students the best possible education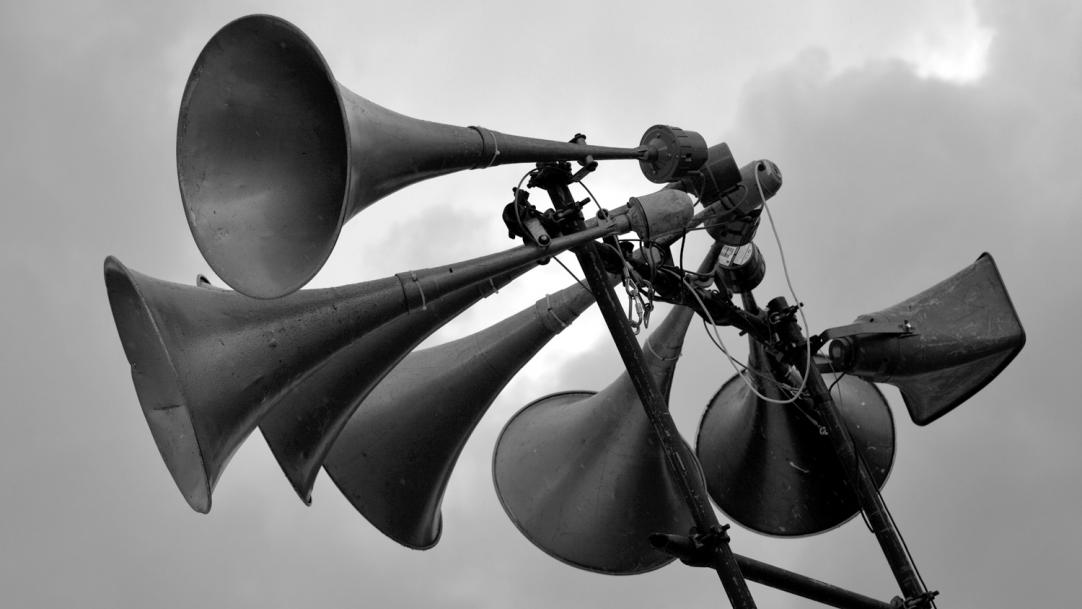 Sixth-form colleges across England are facing a dilemma: to academise or not to academise.
Many in the sector seem to think that becoming an academy is the only show in town. At the college I chair, Barton Peveril, we have yet to make a formal decision, but it is highly unlikely that we will be proceeding down the academy path. Let me explain why.
There have been two main arguments in favour of conversion. The first is economic. Not only would it mean annual savings of about £350,000, due to us not having to pay VAT, but there would also be reduced borrowing and pension costs.
The second is ...