Why every school should have a 'behaviour beast'
Having once considered them the antithesis of the child-centred approach, Luke Marsden says that he now understands why every school should have a scary colleague who lurks in the corridors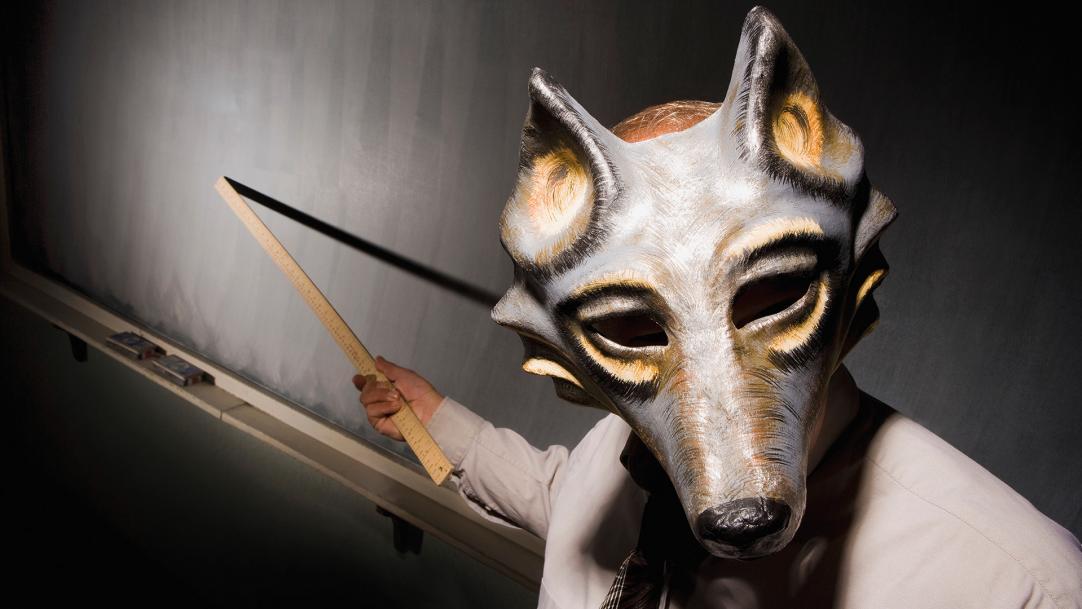 I am not a monster. I feel I need to make that clear, because what I am going to say next may lead you to incorrect conclusions about me.
Here I go: I believe every school needs a teacher who scares kids.
Yes, out of context, that seems controversial. Indeed, as a young teacher, such a statement would have set me off on a tirade about child-centred care and the need for relationships built on mutual trust. But to achieve both of these, I've come to understand that a school needs a monster lurking in the corridors.
Let me explain. In my youth, I did not believe in the need for an old ...