England may have shot up the Pisa rankings for reading, but the key stage 2 grammar tests are having a hugely negative impact on writing, teaching approaches in primary and on how we perceive spoken English, argues Ian Cushing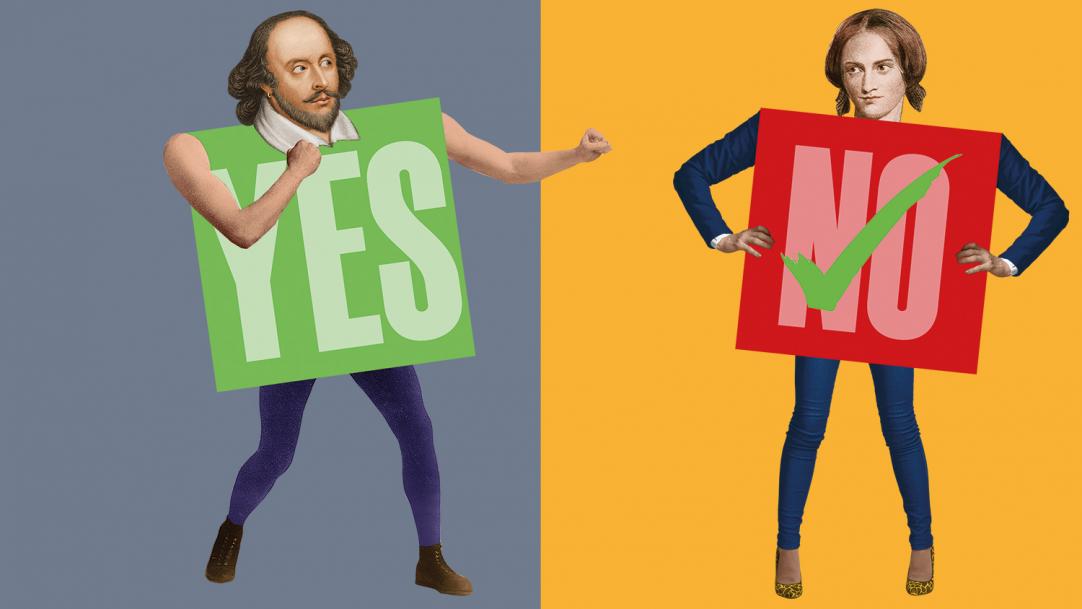 You like to think that you have avoided the trap – that, despite all the pressure, you have gone your own way.
You know that the grammar, punctuation and spelling (GPS) tests introduced by former education secretary Michael Gove in 2013 strip grammar back to a set of "right" and "wrong" answers and an excessive list of clause-level terminology. You know that there is an undue emphasis on standard English. But you hope you have managed to contain all those issues to the test, and that your classroom is free of them.
And yet: what has the pedagogical impact of the tests really been? My ...