Despite there being plenty of research around how best to use teaching assistants to improve pupil outcomes, the message doesn't seem to be getting through in schools, argues Rob Webster. However, a new study from his team is attempting to change that by offering a blueprint for what should – and should not – be in a TA's job description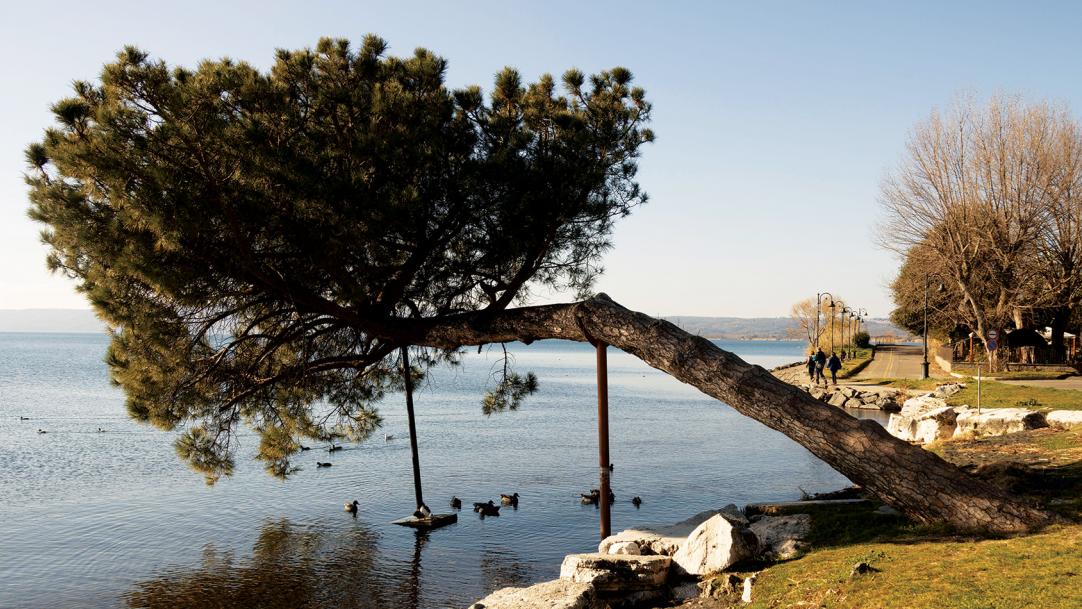 Cast your mind back to March 2020 and the first school Covid closures. This might not be a time that you particularly want to revisit. If it isn't, that's understandable. For many teachers and school leaders, it was a time of great stress, characterised by worrying about the progress and wellbeing of pupils while trying to balance remote teaching and managing bubble groups in school.
Now, let's try a little thought experiment: imagine what this already difficult time would have been like if your school had not had the support of a single teaching assistant (TA).
TAs are an established ...