Why you'd be barking to dismiss school pets
Class pets are nothing new, but having a canine confidante for children leads to some surprising emotional benefits – and there's a pile of research to prove it, writes Donna Carlyle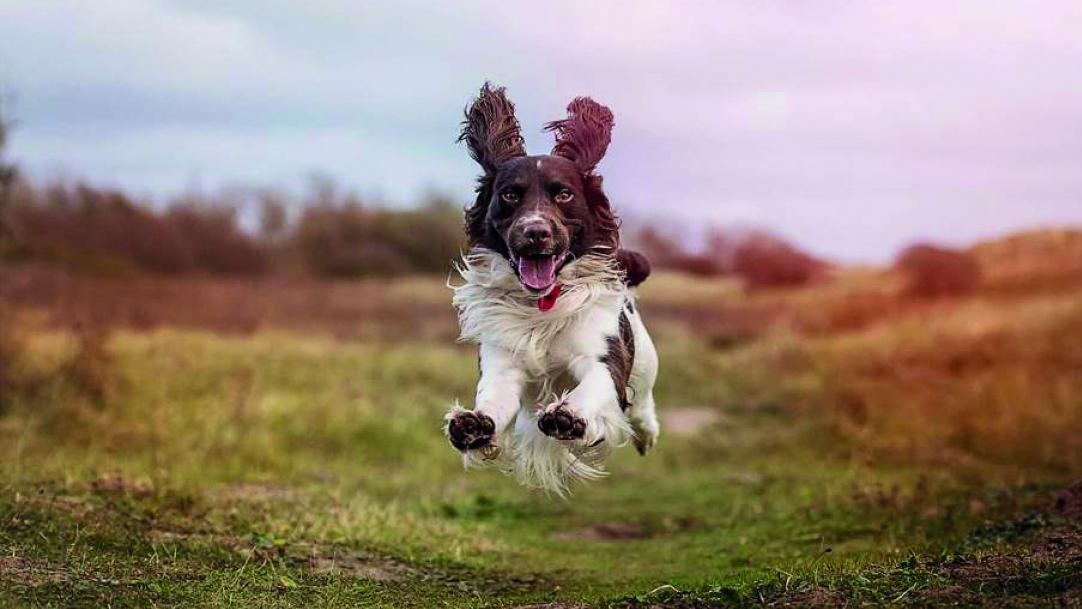 At a primary school in the North East of England, there is one member of the class with whom everybody wants to be friends: Ted.
It's no surprise that every pupil wants to hang out with him. He is easy to get along with, full of energy and always has a positive attitude. But what is surprising is that Ted is not a child: he's a dog. And while Ted might not be able to follow along with phonics lessons and times-tables drills, he has an important role to play in the classroom: improving children's wellbeing.
The research about the benefits of bringing animals into school is now well ...