'You can't say only one type of head is truly effective'
Academics raise doubts over research claiming that only 'architects' have a lasting impact on schools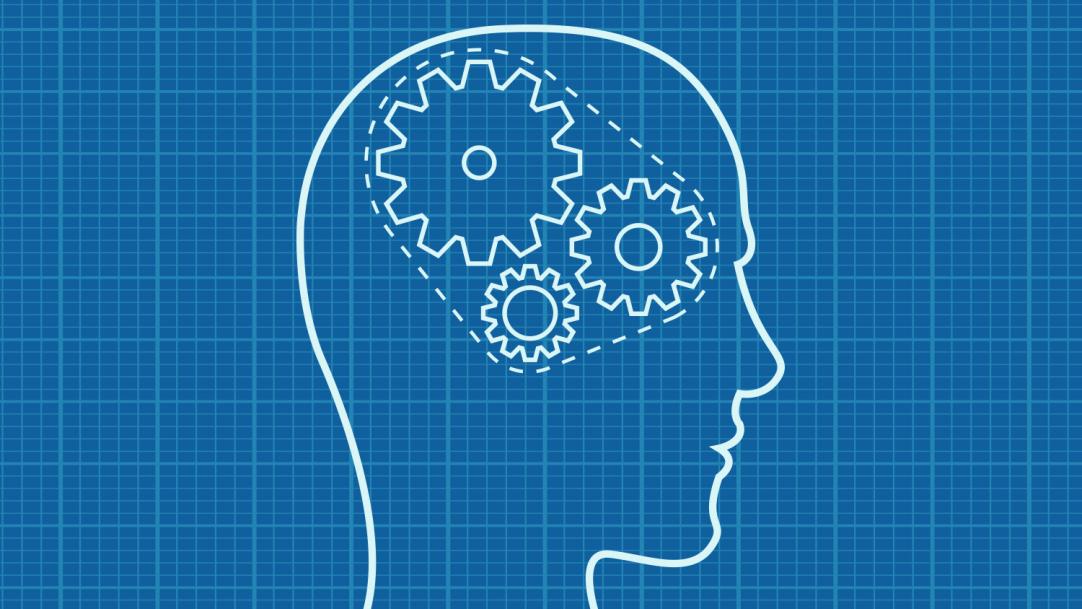 Researchers have questioned whether a study which identified the only "truly effective" type of headteacher can be applied across the school system.
The study, published in an article entitled "The one type of leader who can turn around a failing school", has been widely cited since it appeared on the Harvard Business Review (HBR) website in October.
The research categorised headteachers into five groups such as "surgeons", whose schools enjoy dramatic short-term improvement at the cost of longer-term setbacks; and "architects", who "quietly redesign the school and transform the community it ...