At Tes the news team publishes many stories a day covering everything from exams to teacher workload, the coronavirus crisis, school funding and the curriculum.
This is your easy way of keeping up – somewhere you can find everything we have covered that day in a single, easy to access, place.
Naked images can be safeguarding issue, says Spielman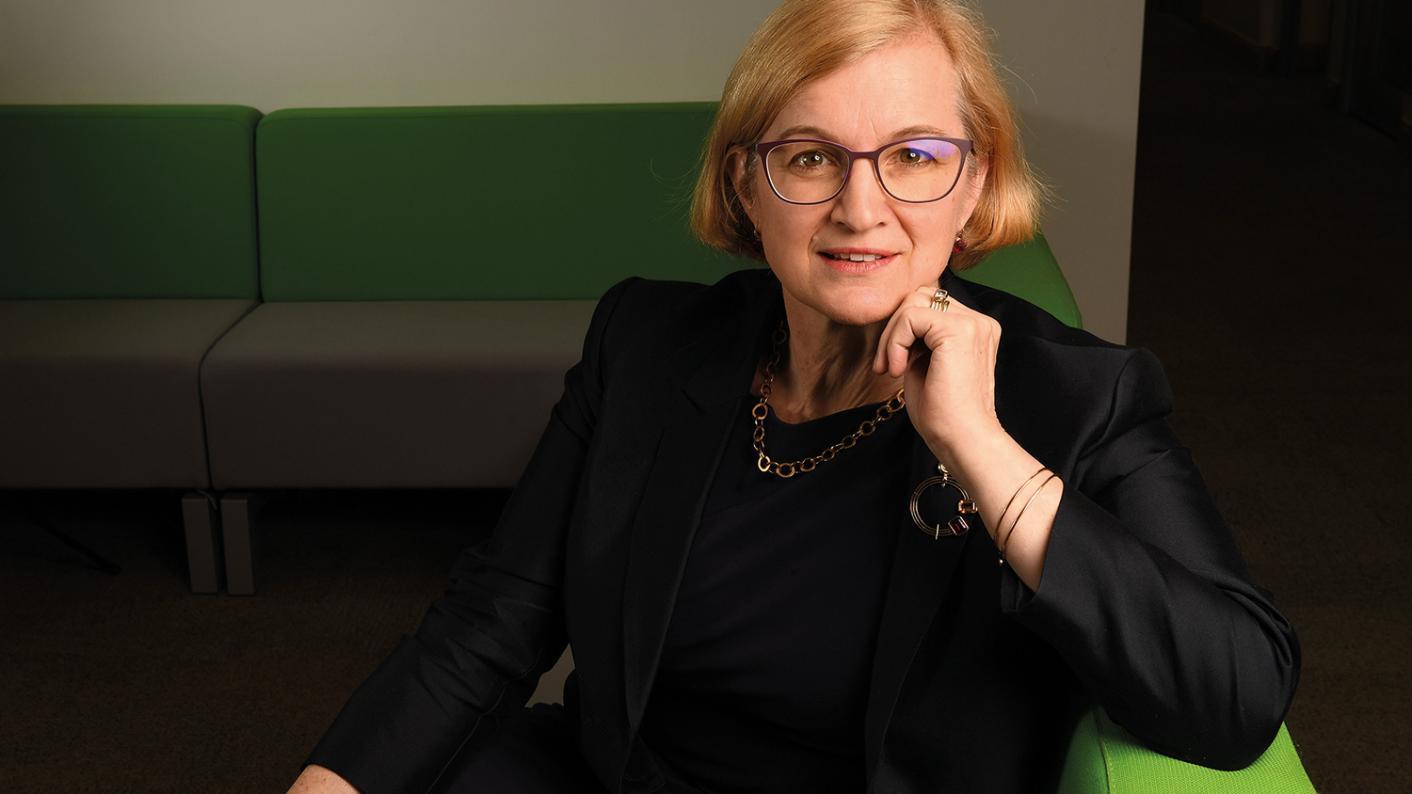 Ofsted chief inspector Amanda Spielman has issued a clarification that naked images sent between pupils can be a safeguarding issue.
Yesterday, in a hearing of the Commons' education select committee, Ms Spielman appeared to suggest that male pupils sending naked photographs of themselves was not a safeguarding issue.
Today, Ms Spielman issued a clarification of her remarks on social media and said that sending of naked images was a safeguarding issue.
Read the full story here.