Interview days for teaching jobs are long and sometimes seriously gruelling.
The format varies from school to school, but wherever you go, you'll get a sit-down interview. 
It's your chance to sell yourself, your vision and your knowledge about teaching.
---
Quick read: When your personality is the wrong fit
Quick listen: How to train a teacher
Want to know more? Playful CPD would be a lot less dull and lot more effective
---
But you can sometimes end up doing the absolute opposite. Here are some of the characters who have irked me while interviewing:
The know-it-all
Knowledge is one thing, but thinking you know it all is a surefire way to create a negative feeling with interviewers.
Confidence and arrogance aren't as closely linked as you may think and experienced interviewers rarely mistake one for the other. Have humility and remember that you are essentially a guest in someone's school. 
Listen before and during the interview and show you that you have a genuine interest in the school. After all, you chose to apply.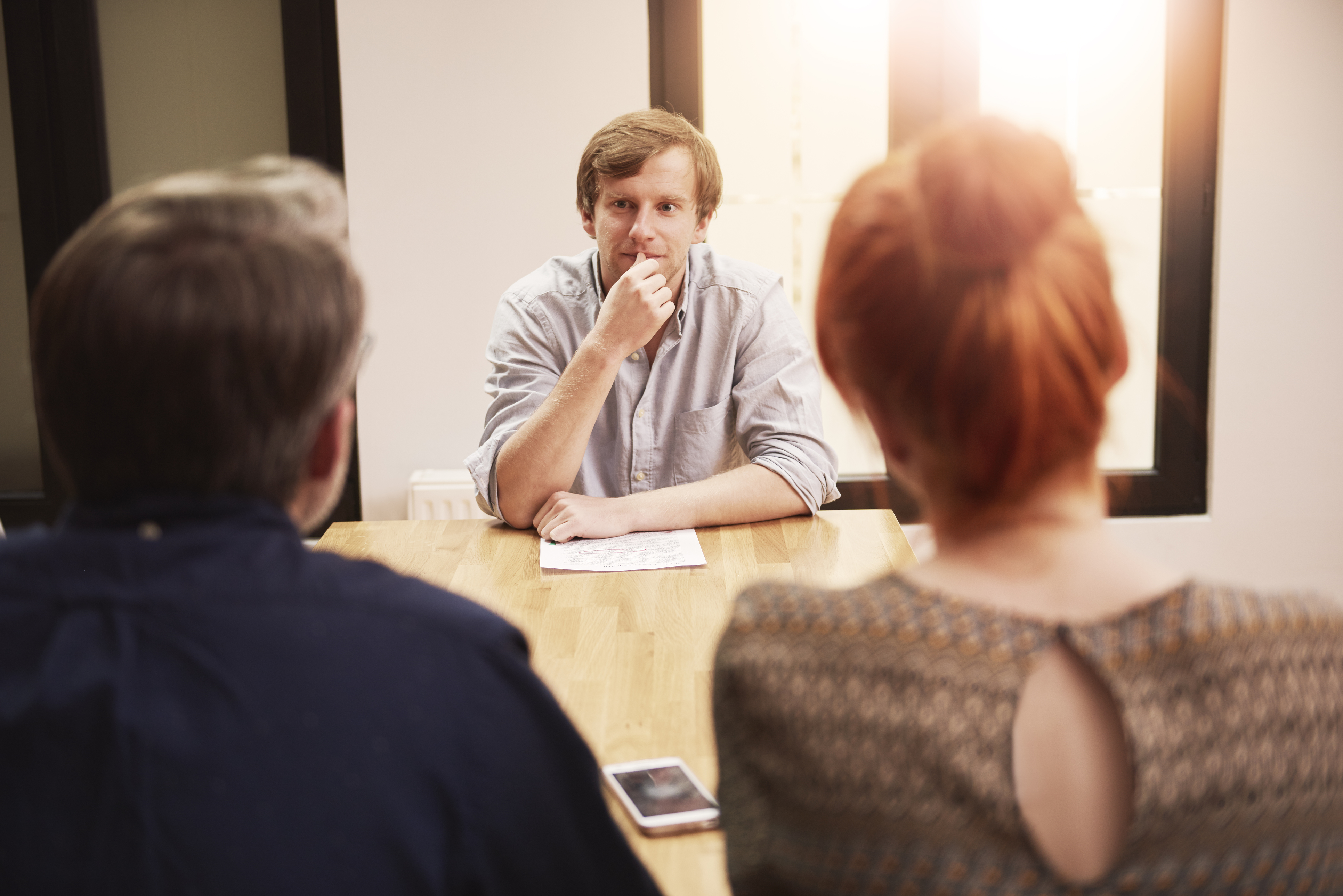 The assassin
Believe it or not, I have been in a number of interviews recently where the candidate has emphasised their ability or experience as being better than the others on the day…and not implicitly, I'm talking explicitly, with names. It baffles me.
In an interview, you're there to flaunt what you know and what you think, not what your perception or understanding is about the other candidates.
The interview panel are the judges, additional input doesn't go down too well and may (or may not) imply the wrong thing about you and your morals. 
The apologist
We all sometimes give an answer in interviews that we wish we could take back. But when one of the worst things you can do is repeatedly highlight your insecurity around the answer. It's best to let the interviewer move on than to imply a sense of heightened vulnerability. 
It doesn't come across as hugely professional to say "Oh, that wasn't very good was it?" or, "Ah, that didn't really answer the question, sorry."
Leave your doubt at the door. You might be feeling it, but keep it together if you're not happy with a response and remember the interviewers are human (well, most of them).
The gossip
You need to enter with no prejudice. Being informed about the school is one thing, but relying on rumours and hearsay and then repeating that to those interviewing you could, again, imply the wrong thing about you. 
Saying things like "The kids are alright here, I thought they'd be throwing tables at each other" doesn't really give the best impression (and before you think that nobody would say that in an interview, just so you know: they would). 
The excuse-maker
Making sure that interview days are fair is a priority for schools, ensuring that internal candidates don't teach their own classes, all applicants get the same amount of time to prepare and that the topics/classes they teach are of similar abilities.
It's frustrating, then, when a candidate spends most of their interview making excuses for why their lesson didn't go to plan. The irony is that questions like this are simply designed to see how reflective you are as a practitioner.
We all know that teaching 30 teenagers you've never met before is a completely false exercise – that's the point, it's a test. Leave the excuses aside and just be upfront. 
Keep it real in the interview and it'll go well. Use it to show why you are such a good fit for the job and make sure you enjoy it.
Adam Riches is a senior leader for teaching and learning, head of English and specialist leader in education