Knowing the content of a course is crucial, but exam technique is just as important. Here, the head of curriculum for science at exam board AQA shares some areas to consider to make sure that your GCSE science students are as prepared as they can be ahead of this summer's exams.
Teach students to expect the unexpected
In GCSE science, students should be aware that 40 per cent of the exam marks will be available from application-based questions – most of which will ask for knowledge to be applied in unfamiliar situations. This means that questions might sometimes seem to cover unfamiliar topics or to miss out on certain topics that students have revised.  
While our exam papers cover as broad a range of the specification as possible, they cannot cover the whole specification in any one year. It is important to make students aware of this when they are completing practice papers, so they can get used to the fact that there will be gaps. There were areas that weren't assessed in the summer 2018 papers, just as there will be in the summer 2019 exams. The same is true of both sets of sample papers provided last year.
---
Quick read: 5 tips for better GCSE science practicals
Quick listen: GCSEs: Six podcasts to help support your pupils
Want to know more? GCSE exams 2019: Five pitfalls to avoid
---
It's also important to prepare students for the length of papers and to make sure that they have the resilience to keep going, even if they do face unfamiliar questions.
Make sure students understand their GCSE tier
In GCSE science, students can take either the foundation or the higher tier, but have to take the same tier for all the papers that assess a particular subject, whether this be combined science ("Trilogy" or "Synergy"), or each of the separate sciences (biology, chemistry and physics). Students should understand that each paper is designed to assess the full range of grades available for that tier; the higher tier papers are designed to enable students aiming for the highest grades to show what they can do, with only 40 per cent of the marks targeted at students working at grades 4 or 5. Our tiering guidance explores the best tier to enter.
Whichever tier of paper a student takes, they need to gain as many marks throughout the paper as they can, so it is important that they do not give up when they reach a question they find challenging or which asks them to use their understanding of scientific ideas or practical techniques to explain something.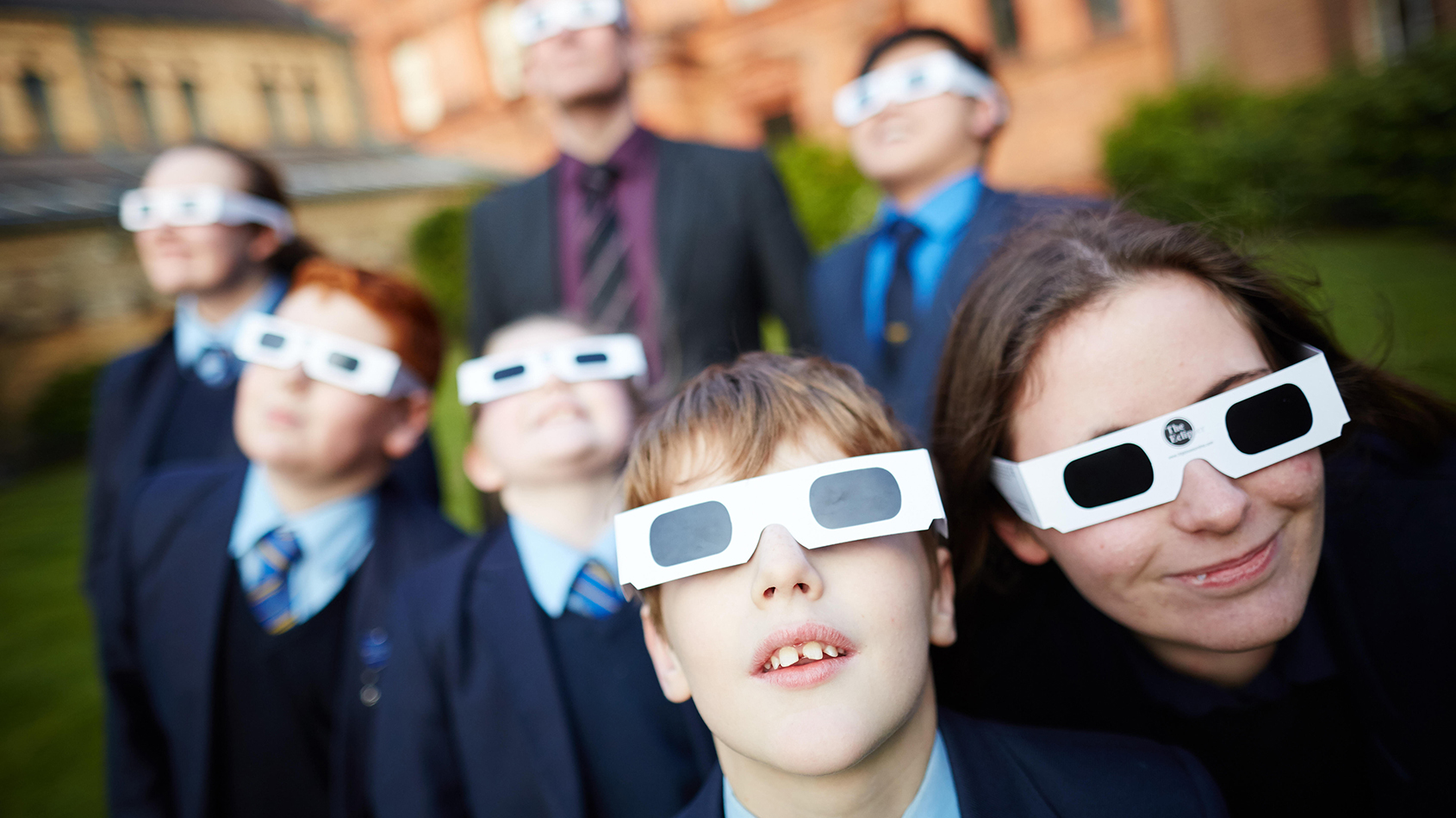 Help students to get to know their calculator
If students are using a calculator during practice papers, please make sure that it is the one they will be using in the summer. It is important that they know how to use it properly and understand what the display means.
Give them as much practice as possible
There are plenty of example papers that you can use to give your students plenty of practice under exam conditions before the real thing.
As well as the summer 2018 papers, the second set of sample exam papers have been kept securely on eAQA, in case you wish to make use of the questions from these. Also, don't forget that we have a range of different specifications and so if you're teaching chemistry, you've got the chemistry GCSE, the chemistry questions within the "Trilogy" science combined specification and within the "Synergy" combined specification.
However, if you are using the Combined Science Trilogy Papers from 2018, please remember that you need to use the "Mock notional grade boundaries" provided on eAQA, not the actual grade boundaries used in 2018 and published on the public website, as there was a security breach in one school that affected the grade boundaries for Combined Science Trilogy Chemistry Paper 1.
Julian Clarke is head of curriculum science at exam board AQA
---
Further reading