It's that time of year again.
Exam season is underway, and the nation's young people are frantically scribbling away in halls, taking the opportunity to show what they've learned over years of preparation.
Their teachers, meanwhile, have been preparing for even longer, amid a system that can sometimes feels like it is forever in flux.
And that sense of near-constant shifting was one of the drivers behind a major research project led by Professor Jo-Anne Baird, director of the University of Oxford's Department of Education and expert in educational assessment.
In the latest episode of the Tes Podagogy podcast, she tells us about her work exploring the impact of one of the biggest changes in the English exam system: the move from modular to linear exams.
GCSEs: modular vs linear exams
She and her fellow researchers analysed GCSE outcomes in English, maths and science across a seven-year period (from 2007 to 2014, with the shift from modular to linear taking place from 2011), as well as interviewing teachers and reviewing existing academic literature on the relative merits of each system.
---
Quick read: 'What exactly was the point of exam reforms?'
Quick listen: How to judge teacher and school performance
Want to know more? How to help girls overcome exam anxiety
---
And the research, funded by Ofqual, was sorely needed. "Reforms are often introduced before the last set of examination reforms have even been implemented, never mind evaluated," she says.
"So we tend to not gather information about what's happened. Where we have, we talk about a lack of policy memory because we forget that these things have been evaluated and we know something about their effects."
Baird talks about the "clear worry about where we had ended up" under the modular system, with concerns over gaming the system through repeated resits and multiple entries.
In one year, she says, there were twice the number of maths entries as students in the country. The system – dubbed by minister Nick Gibb as the "examination treadmill" – meant that students could be taking around 70 exams to earn 10 GCSEs.
The researchers were interested to explore whether this had produced much higher results, Baird says, acknowledging that they had largely expected linear scores to be lower. The results, however, told a different story.
"What we found was that when we took into account students' prior attainment, there was no difference between outcomes," she explains.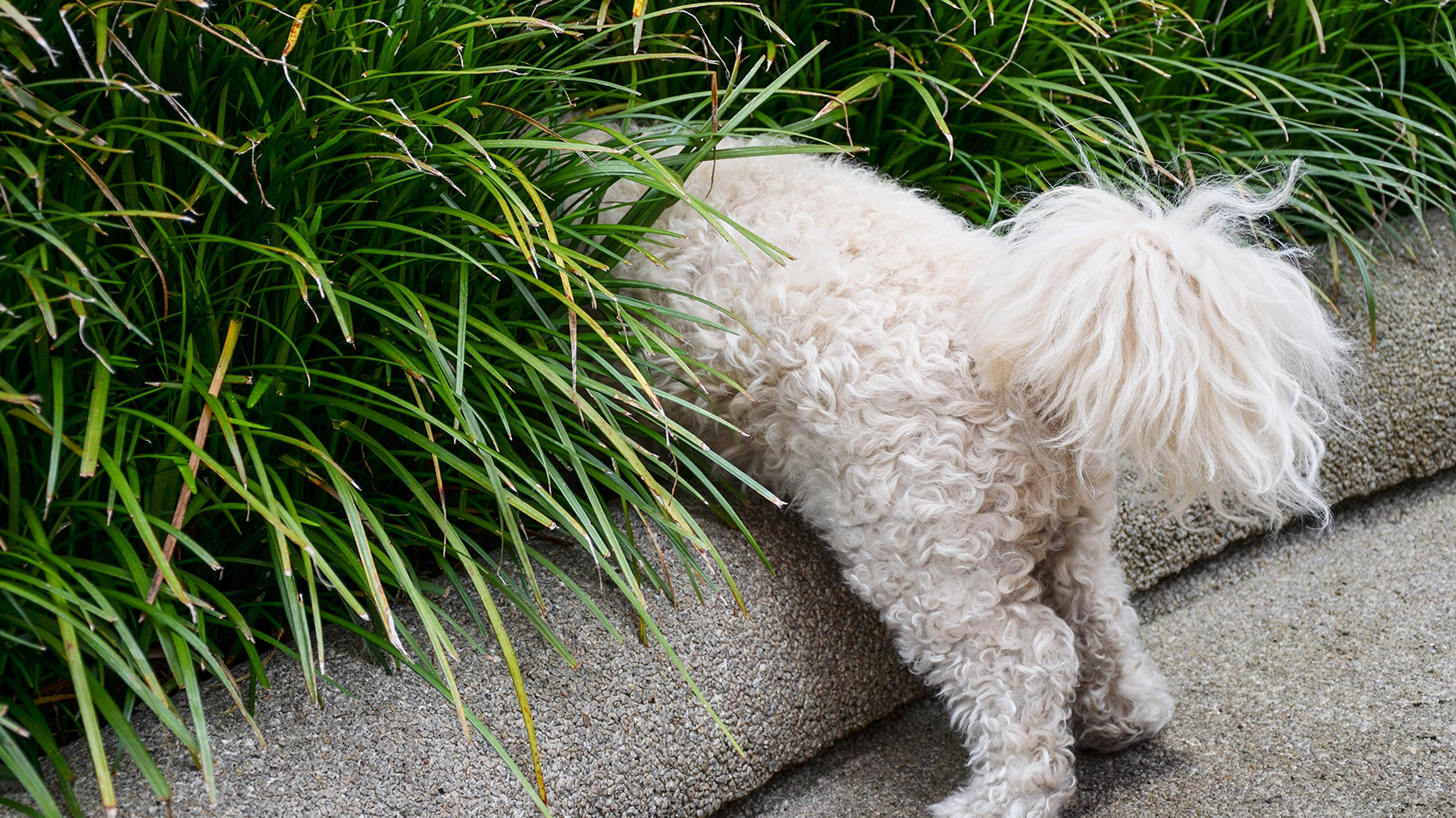 "The effect sizes are absolutely tiny, so we're pretty confident that they alone were not causing increases in outcomes."
Instead, she continues, researchers saw a "plateauing of outcomes" across the board. This also related to several attainment gaps.
"One of the allegations that you find in educational research literature is that modular exams might be better for female students," she says. "We didn't find this. The gender gap was not affected by the exam route.
"We also looked at the examination route depending on the type of school. People had worried that the private sector might do better out of linear examinations, but again we didn't find that at all."
In fact, she continues, the socioeconomic gap remained similar in the different systems.
"Students from poorer families do worse in examinations in general, but it wasn't affected by whether the results were modular or linear, so those results really surprised us."
In addition to the surprising numerical conclusions, the project also gathered a "really rich set of data" by interviewing teachers before and after the shift.
"There was a lot of concern about how students were going to prepare and whether it was going to affect their wellbeing," she says. "We had teachers talking about the same kinds of assumptions we've been talking about."
Different responses
Researchers went back and talked to the same teachers after the introduction of linear exams and found that there were still some concerns about students' wellbeing, she continues. But these concerns were "very nuanced" about the different systems affecting people in different ways.
"For some, linear examinations are going to be more stressful, but for others modular exams and constant testing will put pressure on them," Baird says.
"One of the main things teachers did say was that they would like a moratorium on examination reform, that they had quite enough of reforms for now. And during the period of this research, the secretary of state did announce that moratorium."
---
GCSEs: Exam dates Find the key dates and exam timetables for the 2019 GCSEs
GCSEs: Results Find all the key dates and information for the 2019 GCSE results day 
---
She says that, ultimately, the push-and-pull between linear and modular exams comes down to ideology.
The policy driver for modular exams was about widening participation and helping people (particularly adult learners) to gain credit for their learning, which is quite different from a linear system driven by a selective function with a focus on driving up standards.
"The big question is what's going to happen in the next Parliament," Baird concludes. "But the exam structure will depend on the purpose for which it was put in place."
Listen for more
You can listen to Professor Baird's Tes Podagogy podcast on your podcast platform by typing in "Tes – the education podcast" or on the player above.