Let's be honest: private tutoring can be beneficial to students.
Whether they're getting one-to-one intervention in an area they're struggling with, being pushed to excel further in a subject they have an aptitude for or receiving general tuition to support all aspects of their schooling, the process can boost both performance and confidence.
In most cases, parents will hire private tutors to support their children through key stage 4 and in the run-up to GCSE exams.
---
Quick read: Teachers 'paid 38% less than private tutors'
Quick listen: Six podcasts to help support your pupils
Want to know more? How to get parents engaged with their children's learning
---
That needn't be a bad thing; a tutor who is able to take on some of the burden of revising key knowledge and skills with a student who is struggling can ease the burden on the class teacher.
It can even be a blessing to know that there is additional support at home.
But it's vital that the tutor does not step on the teacher's toes. They should reinforce what is learned in school and support the student in their understanding, not condemn the teacher or their methods.
Ideally, a working relationship should be developed, with ongoing contact between the tutor and class teacher.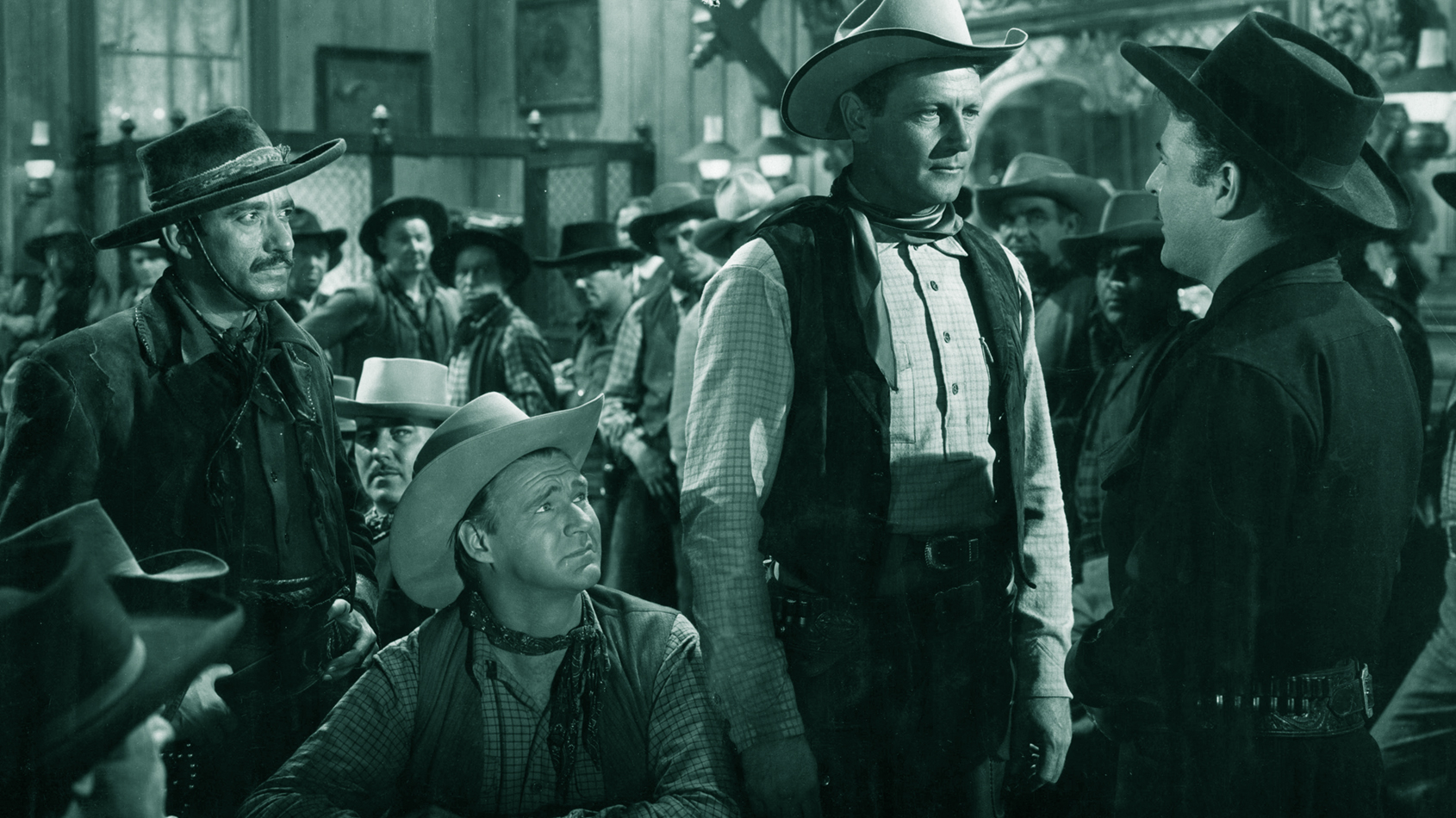 The students who stand to gain the most from one-to-one tuition are, clearly, those who struggle to access the secondary curriculum. It can be difficult to provide sufficient support in lessons for pupils who struggle with literacy, for example.
It is an unfortunate fact, then, that a high proportion of students with poor literacy come from disadvantaged backgrounds and are therefore unlikely to receive bespoke tuition.
With quality tuition costing upwards of £30 per hour (sometimes considerably so), the students most likely to receive private tuition are those whose parents have cash to spare.
Cutting costs or corners?
Some less well-off families are turning to low-cost tutors, many of whom are trainee teachers, A-level students or retired teachers. This raises concerns.
Is a trainee likely to have the depth of knowledge required to provide adequate tuition for these new exams? The worry is that poor tuition could confuse students, even hinder their progress.
Then there's the ego issue; it can feel like a kick in the teeth to find out a student has a private tutor, as though you have failed to provide the support they need.
But remember, parents hire tutors for a number of reasons and it isn't always because they are concerned about the quality of their child's teaching.
If you do find out that a student of yours is receiving tuition, embrace it and recognise that it can help to ease the burden on you.
Call the student's parents and offer to open a dialogue with the tutor because, at the end of the day, it is in the student's best interests to have a tutor and a teacher who are happy to work together.
Laura Tsabet is lead practitioner of teaching and learning at a school in Bournemouth