As the government ups the ante in its response to the Covid-19 pandemic, schools across the country have been closed to all pupils other than those of key workers and those who are vulnerable. 
But with the final resignation date for teachers – 31 May – not that far away, how will schools interview candidates for the posts they need to fill if teachers, for whatever reason, hand in their notice?
Some international schools are already in this position. Countries, such as Italy, have gone into lockdown and travel restrictions have put a stop to the observation aspect of the recruitment process. This means some schools are relying solely on video interviews and references to recruit new staff.
It is not unusual for international schools to do a longlist interview via Skype in more usual times, but they have had to extend this virtual process even further. So how have they coped and what can other schools learn from them?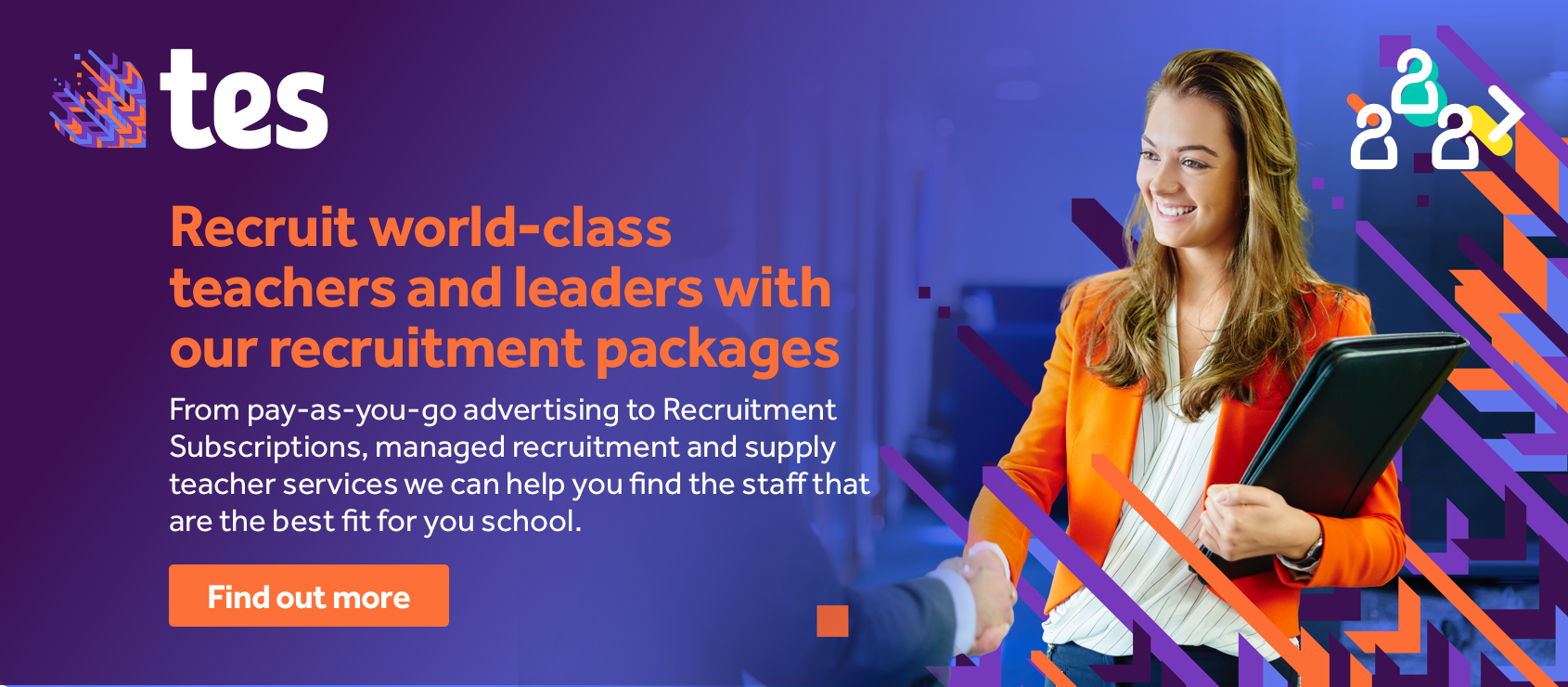 How are international schools coping amid the coronavirus outbreak? 
St Louis School, an international school in Milan, is recruiting based on references and phone calls, with referees and multiple Skype interviews, having dispensed with the observations.
The school's principal, Jennie Devine, says: "My main concern is that we aren't seeing the number of applicants we would normally have.
"Although we have found some superb candidates, we usually have four or five times as many candidates applying for positions."
In the UK, schools are perhaps less used to using technology to interview candidates remotely, so this could be a challenge. There is also a question about appointing someone without seeing them teach.
Tony Costello, headteacher of Savio Salesian College in Bootle, Merseyside, is worried. "Already schools are struggling to recruit in certain subject areas and a prolonged closure will increase the pressures in those areas," he says.
"Skype or FaceTime interviews are a possible way forward, but they are no replacements for observing someone teach first-hand. So I personally am not in favour of video interviews as the only method of recruitment, although it could be part of the process in the short term."
Keziah Featherstone, head of Q3 Academy Tipton, in the West Midlands, shares these concerns. "We did consider interviewing via Zoom or Skype but that doesn't give you a full picture of a candidate. Teaching is not data-inputting, after all," she says.
Teache recruitment: replicating the interview lesson
While modern technology can connect us in ways like never before, there are concerns surrounding the remote observation of lessons with those children still attending school, not only due to safeguarding and GDPR issues but also because the lessons will be taught in the context of another school.
Featherstone explains: "We do like to see all potential new staff interact with our students – both teachers and non-teachers. The 'interview lesson' is less about observing whether someone can teach but more about how they speak to children, listen to children.
"It's whether they have the same standards and expectations and you do not get that from observing someone with a different set of children." 
A short-term solution
So, could the answer be that schools recruit teachers on short-term contracts with the proviso that they are observed teaching before being offered a permanent position?
Featherstone is unconvinced: "In terms of short-term contracts, I doubt many teachers would accept them at the moment. In shortage subjects, they know they can wait a bit and get something permanent. I am genuinely concerned, therefore, that we will miss out on fantastic colleagues at this time."
As some trusts operate a probationary period, Jim Adams, CEO of Clarion Academy Trust, feels this could be an option but is reluctant. "Short-term contracts are problematic as they usually put candidates off applying. Most people want the security of a permanent contract," he says.
Out of all the options, then, remote interviews may seem the least worst of a compromised bunch of solutions – after all, jobs will still need to be filled come September so we do need to find a way of making recruitment work. 
If UK schools do decide to go ahead with remote interviews, Devine offers some advice: "Find a way to put candidates at ease. Interviews are already stressful and doing them remotely adds that extra layer of awkwardness." 
Sometimes even just acknowledging the strangeness of the situation can help candidates feel better.
"Explain the process and what the purpose of the interview is," says Devine. "Having a clear purpose and objective for the meeting will help candidates to understand what you are trying to achieve during your discussion. 
"I would ask not only questions about curriculum and practice, but I would provide opportunities for candidates to show what motivates them. You can see a lot in a candidate when they are answering broader questions."
Although there may be talk of virtual learning taking over in the future, it seems that, in reality, you cannot get away from the fact that teaching is all about relationships and effective communication.
Gemma Corby is a freelance journalist and former teacher