Oscar-winning film director Steve McQueen has repeated his call for schools to take part in his project in which he aims to photograph every single Year 3 class in London – that's 2,410 in total.
The 12 Years a Slave director, who spoke out about cuts to arts funding this month, has teamed up with Tate Britain in the project, which is also providing free resources on film and photography for teachers across the country. 
---
Quick read: Cuts to arts in schools 'a disaster,' says Steve McQueen
Watch: Heads' union leader Geoff Barton on how 'arts education is a birthright'
---
Currently, more than 1,500 classes have been photographed, but McQueen wants schools to sign up before the deadline of 5 April because "everyone is necessary and everyone is needed and wanted."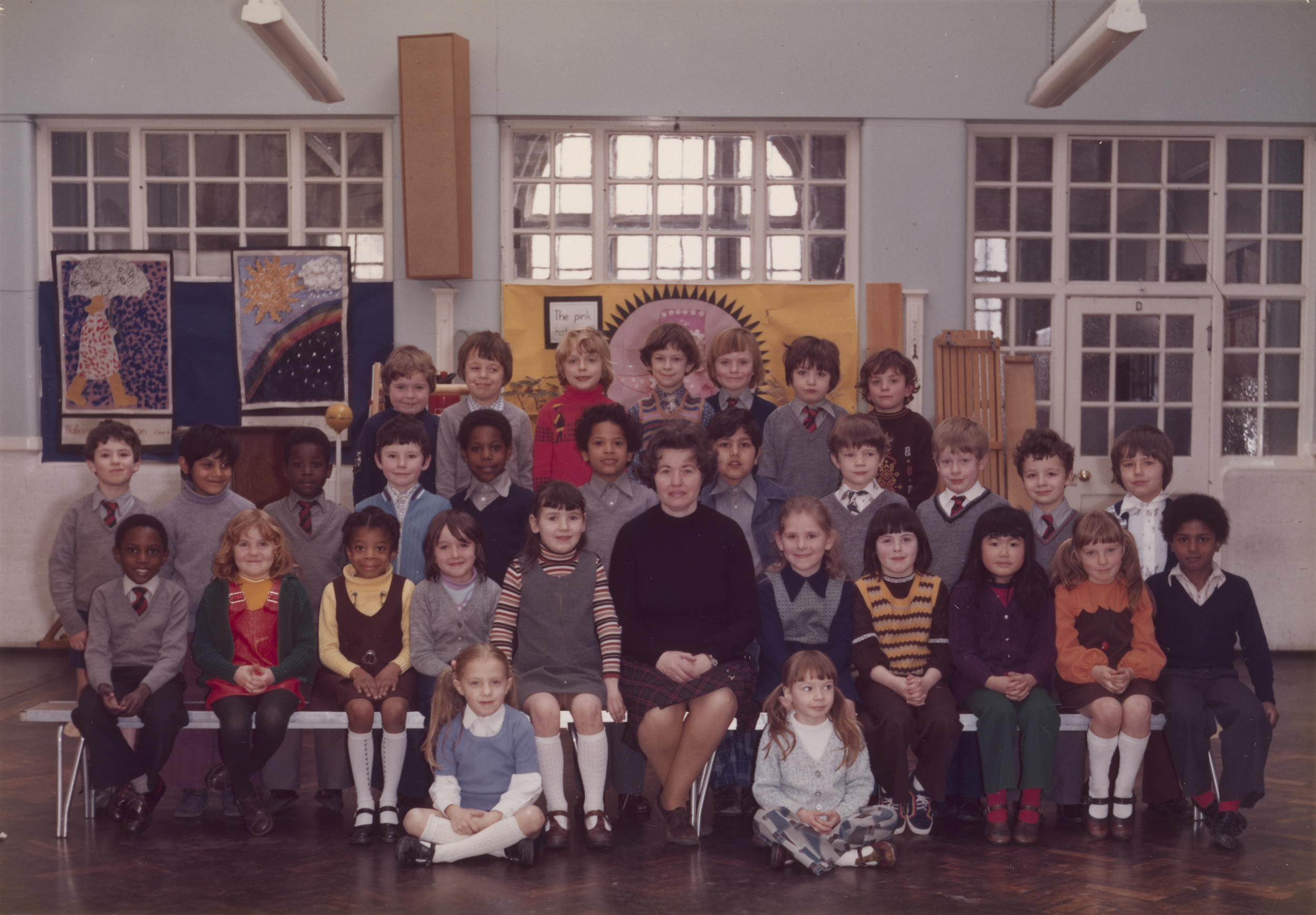 The Turner Prize winner said: "We've done our best to get everyone and now we're making one last push and there are more coming in every day, but we just want to make sure that we get every single body involved. If they don't want to do it that's understandable but everyone should at least know about it.
"We're on target to get 75 per cent but I want everyone. What we've done is incredible already, but we want to go all the way."
The exhibition of photographs will run at Tate Britain for six months from November.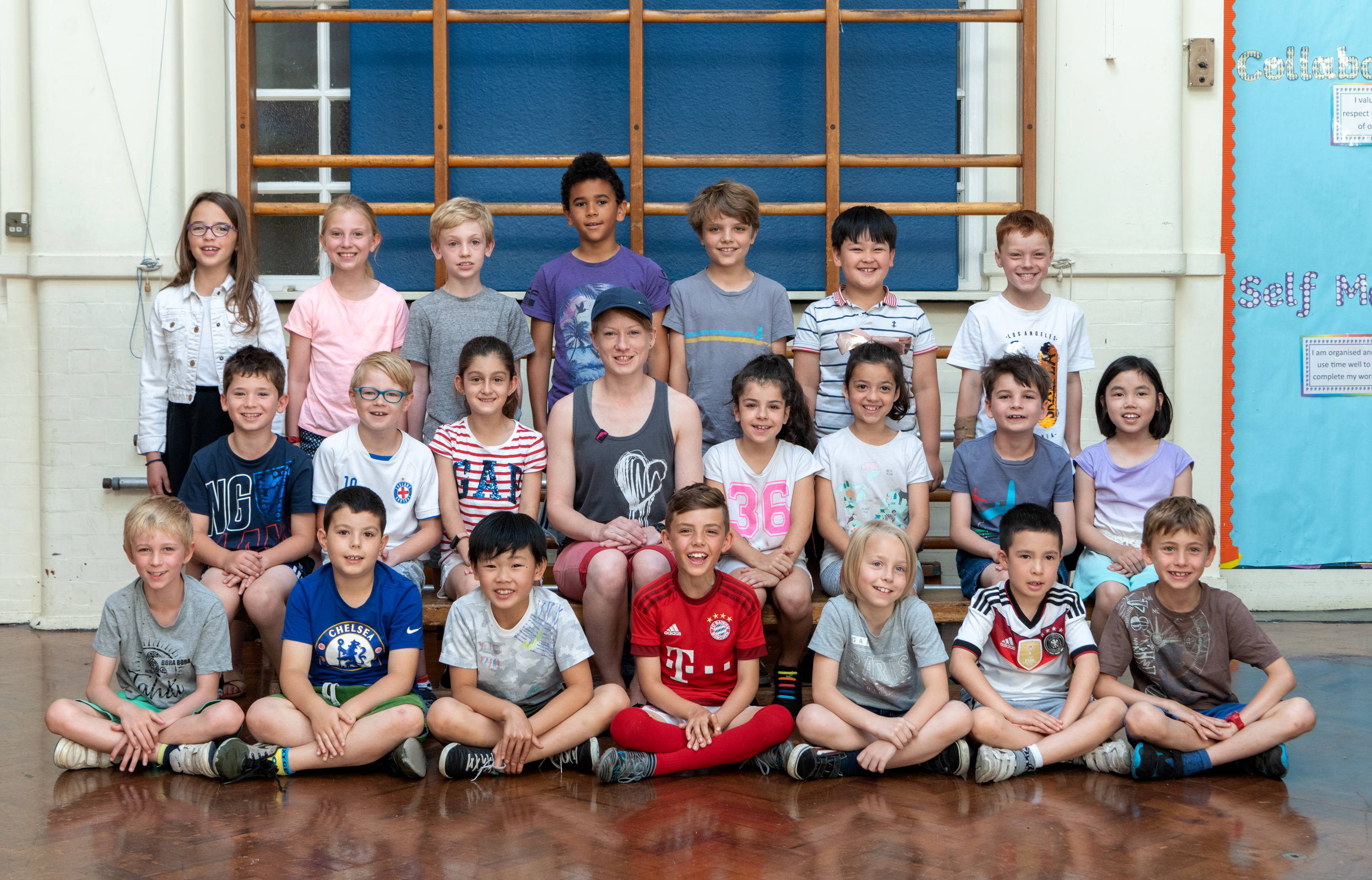 Meanwhile, a team of around nine Tate photographers – who have been briefed by McQueen – are currently each photographing two classes a day until the end of the summer term. In free sessions, they teach pupils about photography, including framing and composition, and play a game in which they act out what they want to do in the future.
McQueen, who wore an eye patch at primary school in Ealing, West London, and had to sit near the front of the class, said he own time in Year 3, in 1976-77, was "the best time of my life."
He said: "It's a time of limbo [Year 3] in a way because it's a time when you're coming to realise difference.
"My friend Krzysztof was Polish and Raza was from Pakistan, and Raisa was from Iran, and it's interesting when you talk about people's backgrounds or what countries they're from because, at some point, it's a utopian situation with children because they don't care who you are or what you are they just come to play.
He added: "It's all about possibilities. Who knows what's going to happen to those people in those schools? If I look at my old school photo, some people are not here anymore, some became politicians and some people went to jail. It is who were are as a society and who we are as a community.
"What this will do is give us a greater reflection upon Britain now and in the future. When I look at photos of London 100 years ago, I don't see anything of me so this will be a representation of multicultural London
"It's about people being included in the conversation. No one is not welcome in the conversation so that's true democracy. And that's the whole idea of the art world - it's embracing and reflective."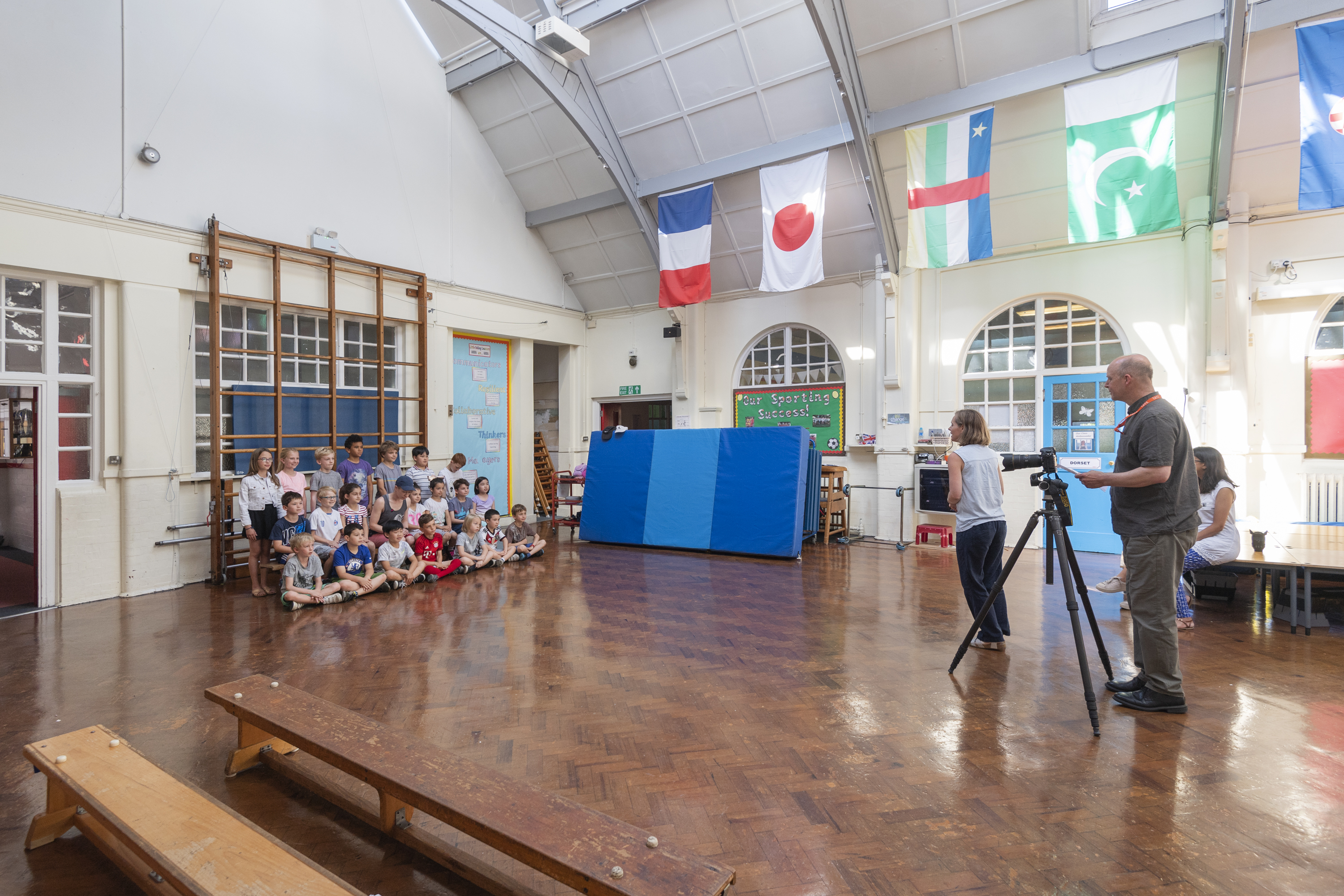 The Tate Year 3 Project is also linking with the charity Into Film to provide free resources to teachers to encourage pupils to learn how to use images, including 'selfies', to create extended writing, creative narrative, poetry and make films and animations. 
The project, which also involves the charities ArtAngel and A New Direction, is also providing resources free of charge for primary teachers to teach film and photography.
To sign-up to the Tate Year 3 Project before 5 April, please visit tateyear3project.org.uk/. An exhibition of photographs will be on display at Tate Britain from November 2019.